Cyberpunk 2077: CDPR Releases Major Stability Patch 1.1 to Lay Groundwork For Further Improvements
Published 01/23/2021, 8:22 AM EST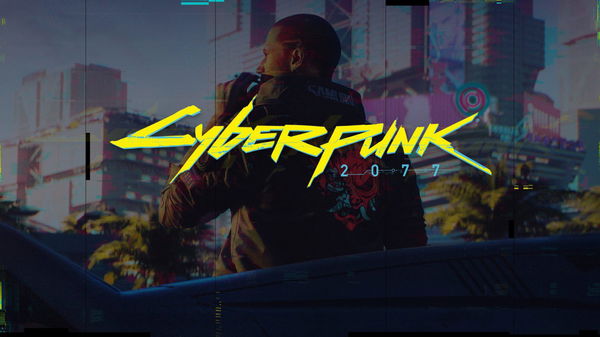 ---
---
CD Projekt RED continues its efforts to improve Cyberpunk 2077 and make up for its sad state. Previously, the developers had introduced targeted patches to fix some immediate issues. However, they can now focus on the bigger picture to make overall improvements.
ADVERTISEMENT
Article continues below this ad
On multiple occasions, the top executives behind the game have previously apologized for the game. They realized that they need some action to back up their words. First, the studio has already started providing refunds to players. Additionally, as a sincere token of apology, they haven't asked players to return the contents of their purchase.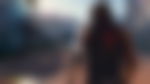 ADVERTISEMENT
Article continues below this ad
The most amazing news, however, comes through the latest Cyberpunk 2077 blog post. The news is about 2021's biggest patch update for the game. As patch 1.1 arrives, CDPR is hoping to reverse most of the damage done with the launch of Cyberpunk 2077.
"In this update, which lays the groundwork for the upcoming patches, we focused on various stability improvements and bugfixes."
ALSO READ: Developer Believes Among Us and Fall Guys Defined 2020 More Than Cyberpunk 2077
Details on the Cyberpunk 2077 patch 1.1
The patch covers almost all major areas that needed improvement and aims to make the game much more stable by reducing the number of crashes players have been experiencing. Moreover, the patch also optimizes how the game uses the system memory as a result of which the game is much more enhanced as compared to before.
The optimization includes characters, interactions, navigation, in-game videos (news, tv, etc.), foliage, laser effects, minimap, devices, AI, street traffic, environmental damage system, GPU-related, and more.
ADVERTISEMENT
Article continues below this ad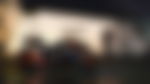 The patch also fixes various major bugs in quests that made it impossible to complete some of these. Players can now successfully complete quests such as Map Tann Pèlen and Poem of The Atoms. Moreover, CDPR has also reduced the number of bugs in the open world with patch 1.1. The patch notes on the website include all the bugs that no longer exist on the game.
CDPR also included various visual and UI changes, which make the game much smoother. Apart from these, the developers have also tried to ensure that they improve the performance of Cyberpunk 2077 on the worst affected platforms. There are specific changes for the PS4 and the Xbox that come with patch 1.1.
ADVERTISEMENT
Article continues below this ad
Patch 1.1 is already live on PC, consoles, and Stadia. This might make the experience of players on Cyberpunk 2077 much better than before, and CDPR only aims to do better with 1.2.
Trending Stories