Cyberpunk 2077 Demake for PS1 Shown in Hilarious Video
Published 12/23/2020, 2:06 PM EST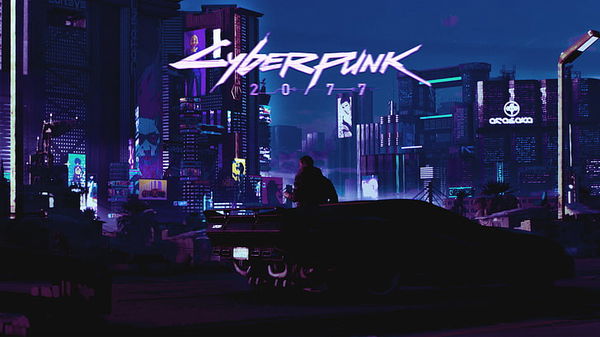 ---
---
Cyberpunk 2077 hit the stores on December 10, 2020, after almost a decade long wait. However, the game was far from satisfactory, as users reported multiple bugs and glitches in it. In fact, CD Projekt RED claimed that it would refund the money to PS4 users who had bought the game since it was running horribly on the console. Xbox One users also faced the same problem.
ADVERTISEMENT
Article continues below this ad
As a result, most of the gaming community, including popular entities, took to social media to share laughs about the same. The community came up with multiple memes and videos about the buggy game. In a recent YouTube video, we see a demake of Cyberpunk 2077 for the PlayStation 1 and it is frankly hilarious.
A YouTuber created a PS1 demake of Cyberpunk 2077
ADVERTISEMENT
Article continues below this ad
Content creator Anders Lundbjörk recently shared a video on his channel where he portrayed a demake of this action-adventure game for PS1. The video seemed like a trip down memory lane, reminding users of the poor quality polygonal graphics that the PS1 offered.
Further, he included prominent glitches in the game such as NPCs randomly T posing, which made news recently. Take a look at the hilarious video here.
CDPR released updates to get rid of the bugs in the game
After the response it received from the gaming community, CDPR released two hotfixes to get rid of the various problems within the game. The latest update brought about the following changes within the game.
ADVERTISEMENT
Article continues below this ad
Improved image sharpness with Chromatic Aberration and Film Grain on.
Settings should no longer reset to default after several game session restarts.
Fixed visual issues occurring during the transition between The Heist and Love Like Fire.
Corrected the look of several vehicles.
[Xbox] Entering combat while Synaptic Accelerator is active no longer ends in player health bar not being displayed.
[Xbox] Game no longer becomes unresponsive when signing out from a profile when the controller disconnection message is visible.
Telemetry consent request will appear once more because of an earlier issue with settings reset.
Fixed an issue whereby it was possible to fall down the elevator shaft in Megabuilding H8 in Automatic Love.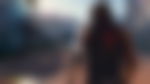 Although the game is still not running smoothly for PS4 and Xbox One users, this can be considered a move in the right direction.
ADVERTISEMENT
Article continues below this ad