Cyberpunk 2077 Developers Impressed With Game's Performance on PS4 and Xbox One
Published 11/27/2020, 10:57 AM EST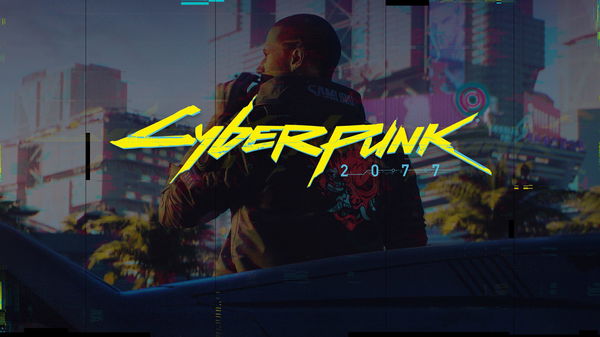 ---
---
Following a series of delays, fans around the world have been eagerly awaiting the release of Cyberpunk 2077. Back in October, CD Projekt RED delayed the game even after it went 'gold'.
ADVERTISEMENT
Article continues below this ad
Apparently, the developers required more time to polish their game before it launched across several platforms like the Xbox One/X,  Xbox Series X/S, PlayStation 4/Pro, PS5, PC, and Stadia.
Such an approach by CD Projekt RED has compelled the fans to be sceptical about the game's final release date. However, the developers' latest interaction with the media paints a much clearer picture.
ADVERTISEMENT
Article continues below this ad
VG247 reported that the company's President Adam Kicinski clarified some important questions regarding the game's release date and present condition.
First and foremost, Adam assured fans that the game will release on December 10th. Further, he talked about Cyberpunk 2077's performance on the PS4 and the Xbox One, "Of course, it is a bit lower than on pros, but surprisingly good, I would say, for such a huge world. So, bit lower, but very good. That's the answer."
IGN recently released Cyberpunk 2077's gameplay on the PS4 Pro and the PS5. To say the least, it looks promising: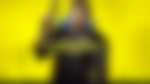 As per the Chairman, the team has utilized the additional three weeks in the best way possible. As a result, the game finally looks convincing enough to release across all the desired platforms.
"And on both…I mean, PS5 is great. PS4 is still very good. I mean, we had those extra three weeks, and we achieved a lot by … within this final stretch.
"So, we believe that the game is performing great on every platform. Of course, accordingly to platform capabilities, but not every platform should be great."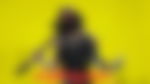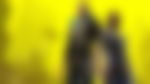 ADVERTISEMENT
Article continues below this ad
Adam Kicinski on the standalone multiplayer mode in Cyberpunk 2077
CD Projekt RED has also been working on a standalone multiplayer mode in Cyberpunk 2077. Up till now, the developers have emphasized little on the topic, and Adam Kicinski showcased a similar approach.
He only mentioned that the mode in itself is a huge production and an independent team is responsible for it. Regardless, CD Projekt RED will remain silent on the project for sometime.
ADVERTISEMENT
Article continues below this ad
Cyberpunk 2077 is one of the, if not the most awaited game of all time. It has been in development for 7 years and from the looks of it, the game will finally hit the stores on December 10th.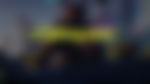 Trending Stories