Cyberpunk 2077 Developers Respond to Backlash on Crunch
Published 10/11/2020, 6:37 AM EDT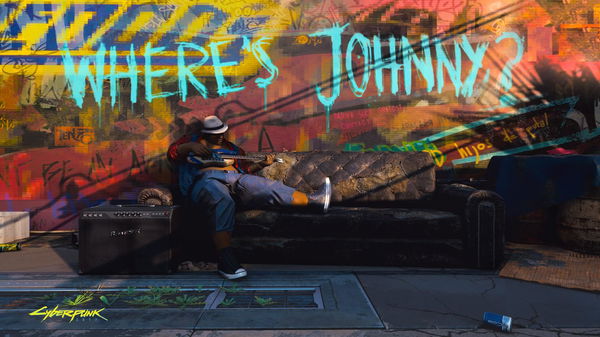 CD Projekt Red has faced serious backlash from gaming media since last week. The reason being the mandatory crunch enforced at the studio until the launch of Cyberpunk 2077 staff being asked to work extra hours every week until launch. The game releases next month and the crunch news got on the nerves of many people.
ADVERTISEMENT
Article continues below this ad
The hardest-hit came probably from Jason Schreier who is a reporter for Bloomberg. Schreier has previously criticized gaming studios for their working conditions. He believes they are exploitative towards their staff and repeated crunch discourses are not well rewarded.
Last year, the bosses of CD Projekt Red approached me for an interview. They wanted to announce that for Cyberpunk 2077, they would be avoiding mandatory crunch.

This week, they sent out an email to staff announcing studio-wide mandatory crunch. News: https://t.co/s4OI5rUiQq

— Jason Schreier (@jasonschreier) September 29, 2020
ADVERTISEMENT
Article continues below this ad
Cyberpunk 2077 is the most awaited game of the year and naturally, these strong comments got the spotlight. Many of the fans who have been waiting for the game for years think that it is too harsh to go after CDPR ahead of their gigantic release. However, a crunch is a crunch, and it is something that CDPR had vowed not to do some time back. Understandably, the attention this development is getting is enormous.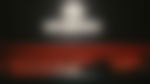 The Cyberpunk '2020' controversy
No matter how the crunch time news is perceived, CDPR has also announced that the game has gone gold. This means that the game will face no more delays with the launch. Many supporters are of a sympathetic nature towards the studio due to the conditions that 2020 has brought down on everyone. The pandemic has made life miserable for many in the gaming industry, and that news isn't new.
YouTube channel Inside Gaming, discussed this issue in the 'Weekend Round-Up'. A golden point strikes out in favor of CDPR from that review. A statement from a lead technical designer from CDPR is read, which states that the studio apparently shares revenues from the profits with its employees.
Watch the review from Inside Gaming below.
"CDPR shares 10% of its profits with the team. (…) Seriously, I have the impression that some people preferred us to be bad just to have a foundation for their ideological narrative." 
At no point do they think, "Hey wait… I ALSO had to do crunch and overtime too much… AND THAT'S NOT GOOD."

Capitalism at work. Make everyone think that being used and treated like trash should be, "normal".

I'd laugh if it wasn't so sad.

— Justin McDaniel 🏳️‍🌈 (@JUSTINtime4aLAF) October 5, 2020
ADVERTISEMENT
Article continues below this ad
Adam Badowski, head of the studio, was quick to address the issue.
ADVERTISEMENT
Article continues below this ad
While the difference in opinion is to be respected, and indeed expected, bizarre claims are always clear to the rational eye. Meanwhile, CDPR has a huge job to deliver in a short time, while the critics can sit back and wait for the release.
Nevertheless, Cyberpunk 2077 releases on November 19 on PlayStation 4, Xbox One and PC. The version for next-gen consoles launches next year.