Cyberpunk 2077 DLC Might Be Delayed to Push Crucial Patches
Published 01/02/2021, 10:53 AM EST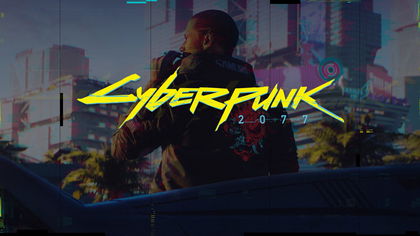 ---
---
CD Projekt RED finally launched the most-awaited game of the decade a few weeks ago. The publisher had also promised that it will release DLC content soon after the launch of the game. In the timeline of events, Cyberpunk 2077 was to receive the first set of DLC updates during early 2021.
ADVERTISEMENT
Article continues below this ad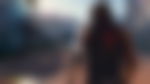 In a trailer CDPR released in December, the studio said, "We'll first be kicking off our free DLC program in early 2021. Just like with The Witcher 3, expect an assortment of free DLC packs to begin hitting Night City, dropping a bunch of cool stuff that'll inject even more life into the world of the dark future."
ADVERTISEMENT
Article continues below this ad
CDPR was to follow the timeline of events if everything went perfectly. However, anyone who has been following the progress around Cyberpunk 2077 knows that is not the case. The game runs perfectly on high-end PC builds and new consoles, the PS5 and  Xbox Series X. On the other hand, it performs miserably on the previous generation of consoles. Therefore, the question is, is it the right time for DLC updates?
Does Cyberpunk 2077 need DLC updates or more patches?
CDPR has been working day and night, even during the holidays, to make up for the sad state of its game. It has been constantly pushing patches and fixes to improve the condition of the game. However, there is still a lot the developers need to do to make the game playable on these platforms.
With such an urgent need for patches, the DLCs will take a backseat. The developers still need to fix the various bugs, crashes, and glitches in the game. They also have to improve the compatibility of the game on the previous generations of consoles, the PS4, and the Xbox One X. Therefore, they might need to delay the DLC updates.
ADVERTISEMENT
Article continues below this ad
The Verge reports that in an investors' conference call CD Projekt president and co-CEO Adam Kiciński told investors that it was "too early to judge" when the company might be able to release DLC. Instead, according to the apology tweet by CDPR, they have two major patches lined up for January and February 2021.
ADVERTISEMENT
Article continues below this ad
It is only fair if players across all platforms are able to enjoy the DLC together. Till then, as the rest enjoy playing the game, CDPR can fix Cyberpunk 2077 for PS4 and Xbox One X.