Cyberpunk 2077 Was the Highest Grossing PC Game of Last Year
Published 01/25/2021, 5:16 AM EST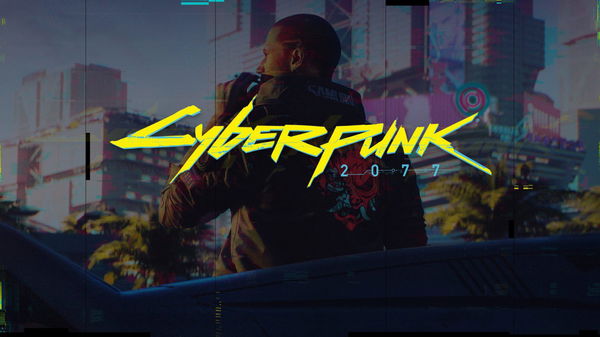 ---
---
Cyberpunk 2077 has undoubtedly been the biggest release of last year. The action-adventure title from the house of CD Projekt RED pushed the boundaries of open-world gaming and incorporated the level of detailing players had seldom seen before. Yes, the title hit a few speed bumps along the way, but that did little in putting a dent in the hype surrounding the title.
ADVERTISEMENT
Article continues below this ad
The release of this title affected the digital sales of titles worldwide. According to the data revealed by SuperData, an analytics firm, the release of Cyberpunk 2077 helped digital PC sales grow 40% year-over-year. The firm says,
"Digital games closed out 2020 with $12.0B in December, which was a 15% growth from the prior year and the highest monthly revenue total ever. Mobile earnings were up 5% year-over-year and console earnings grew 16%. PC games revenue, however, jumped 40% largely thanks to the release of Cyberpunk 2077."
ADVERTISEMENT
Article continues below this ad
Moreover, SuperData records show that CP2077 has had the biggest game launch of all time. Even according to the Steam sales records, CP2077 had the biggest release for a single-player title.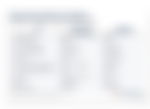 Further reading: Microsoft's U-Turn on Xbox Live Price Hike Incentivizes Call of Duty Fans to Unite Against Activision
Cyberpunk 2077 had the biggest game launch of all time based on digital revenue and units sold
The success of Witcher 3 Wild Hunt had a major role to play behind the hype surrounding CP2077, as SuperData says. This is what it has to say regarding the huge turnover that the title returned:
ADVERTISEMENT
Article continues below this ad
"A successful marketing campaign and the reputation of The Witcher 3: Wild Hunt provided the hype necessary for the CD Projekt Red title to break records despite issues including performance problems on consoles, widespread glitches and the indefinite removal of the game from the PlayStation Store.
"An extremely high share of digital sales (80%) were on PC, likely due to the delisting on PlayStation and overall state of the console versions. Regardless of the short-term financial success, the critical backlash means the developer will now have to invest significant resources fixing the game in order to rehabilitate its image before the launch of its next title."
The huge success of Cyberpunk is something the entire community had foreseen. The devs at CDPR have been doing their best in curbing whatever issues players have been facing with the game.
ADVERTISEMENT
Article continues below this ad
As for the other games that have made the list, League of Legends and World of Warcraft West hold the #2 and #3 positions, respectively.