Cyberpunk 2077 Has Disheartening News for AMD GPU Users Ahead of Launch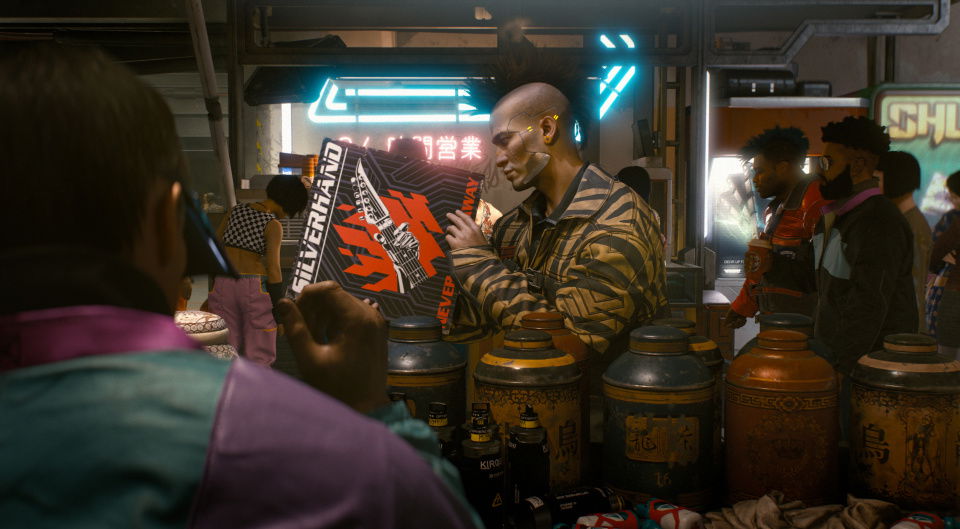 The wait is almost over as Cyberpunk 2077 is finally on the verge of launch. After being delayed 4 times, the highly anticipated title is all set to launch on December 10. The developers have reaffirmed that they will stick to the launch date this time, giving fans a ray of hope.
Cyberpunk 2077 is definitely something extraordinary and unique in terms of gameplay, graphics, story, and more. However, the developers have a rather disappointing bit of news for AMD GPU users.
Also Read: Cyberpunk 2077 Is Officially Out of the GOTY 2020 Race But There's a Catch
In response to a fan's query about Ray Tracing support on AMD cards, CDPR's Global Community Lead said, "Not for the release but we are working together with AMD to introduce this feature as soon as we can."
Not for the release but we are working together with AMD to introduce this feature as soon as we can.

— Marcin Momot (@Marcin360) November 20, 2020
Cyberpunk 2077 won't support Ray Tracing for AMD GPUs at launch
To provide more context, this query came up when CD Projekt RED unveiled detailed PC system requirements for Cyberpunk 2077. Take a look at it below:
If you see closely, the ray-tracing settings only showcase the Nvidia RTX series. The game can still be played at ultra-settings with AMD cards; however, ray-tracing is something AMD users will have to wait for.
The game will support RT on AMD soon, as the developers are already working on it. Hopefully, it will come sooner than expected to deliver the same experience for Nvidia and AMD users.
Also Read: Cyberpunk 2077 to Feature Streamer-Friendly Audio Options
In addition to this, the latest Night City Wire episode gave the fans a BTS look at the game's development. The episode also showcased Keanu Reeves' experience as Johnny Silverhand in the game. It was definitely a great experience for him considering it was his first time appearing in a video game. Additionally, he also mentioned how the character grew on him and that everyone has a Johnny Silverhand in them. Clearly, Keanu has immersed himself into the character, which only means that the game will be even more amazing.
After a year full of roadblocks, delays, and controversies, CDPR is finally ready to launch its most ambitious project on December 10. It seems that they are sticking to the release date this time and hopefully, the fans will get to experience the game before 2021. (Hopefully!).
Akshay Patel
I love to play games of all kinds. You can usually find me casually teaming up with my squad to play the most random games ever. Oh, and I also manage to write about those sometimes