Cyberpunk 2077: Hotfix 1.21 Aims to Iron Out More Issues in the Game
Published 04/14/2021, 2:42 PM EDT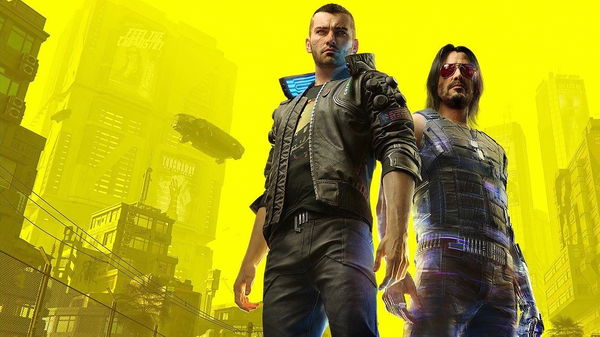 ---
---
Patch 1.2 fixed a lot of issues in the CD Projekt RED RPG game, Cyberpunk 2077. It ironed out a lot of glitches, bugs, texture problems and many more on consoles and PCs to improve the playable experience. But even with this update, the laundry list of problems in the game continues to rise. Recently, the Polish developers released another hotfix to remove them from the title.
ADVERTISEMENT
Article continues below this ad
ADVERTISEMENT
Article continues below this ad
Cyberpunk 2077 Hotfix 1.21 fixes a lot of stability issues
One of the bigger problems the game currently faces is stability problems. The title continues to drop frames and often gets stuck in a loop of hitches and lags when there are a lot of entities present. The update fixes a lot of these problems by improving the memory management in a lot of different areas, so fans can expect a smoother experience.
Along with that, Hotfix 1.21 also adds minor improvements in the gameplay and visual department. While the NPC's clothes don't have a lot of clipping anymore, players can now climb ladders out of the water with no problems. Along with that, the Scanning UI also gets a massive de-cluttering. The patch also added back the icon above NPCs, who are under the Distract Enemies quickhack effect.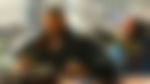 Some notable Quest improvements in Hotfix 1.21
ADVERTISEMENT
Article continues below this ad
The patch notes also reveal the developer's massive focus on the Quest department in Hotfix 1.21. The update fixes a lot of issues in various missions and cut scenes, which improves the game by a lot. One of the major improvements is in the appearance of Keanu Reeves's character Johnny Silverhand. Along with that, Denis' car also spawns correctly in Big in Japan, and to go with it, players can now enter his car from the right side as well.
It also has a PlayStation 4-specific fix which now allows players to select stickers in Photo Mode using the Circle button in the Japanese version of the game. Along with that, the Stadia version also gets a specific fix regarding some graphical issues on a bridge in Mikoshi.
While it isn't a large update like Patch 1.2, Hotfix 1.21 still does its job well. However, fans still want some news regarding the future DLCs and a major update for the Xbox One and PS4 versions of the game.
ADVERTISEMENT
Article continues below this ad