Cyberpunk 2077 Is Not Coming Back in "No Man's Sky" Style, Clarifies CD Projekt RED
Published 01/06/2021, 9:11 AM EST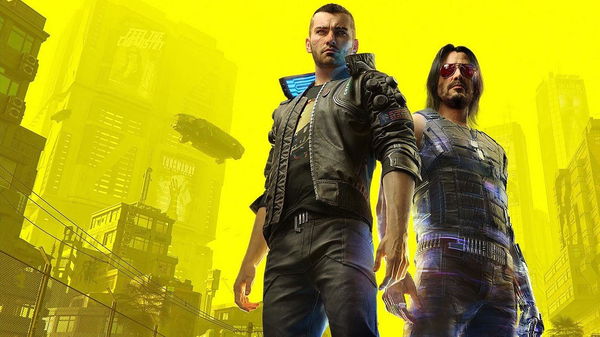 ---
---
Owing to its long-lasting phase of development, Cyberpunk 2077 was one of the most anticipated games of all time. Following a series of delays, it finally released on December 10, 2020, and has been a cardinal topic in the gaming community since then.
ADVERTISEMENT
Article continues below this ad
It is no surprise that any news or update regarding Cyberpunk 2077 spreads like wildfire. However, this also paves the way for a plethora of rumors and fake news to float around the community.
Most recently, a post on r/GamingLeakAndRumors covered the statements by an alleged CD Projekt developer:
ADVERTISEMENT
Article continues below this ad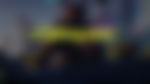 Apparently, this person who impersonated a CD Projekt RED developer revealed some unverified details about Cyberpunk 2077's plans for 2021. This primarily included the introduction of cut content in June 2021, and the game's comeback in a "No Man's Sky" style.
Furthermore, it talked about how the original Johnny Silverhand in Cyberpunk 2077 was "cooler and sounded like a maniac". The initial inspiration behind the character was David Hayter's Solid Snake, and not Cillian Murphy.
To say the least, the aforementioned claims contained several details that made them look authentic.They also promised to repair the action RPG in areas that the community has been demanding ever since its release.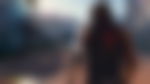 "Simply Not True"- Cyberpunk 2077 developer rejects rumors
CD Projekt RED does not respond to such rumors usually. However, fans around the world were quick to jump at conclusions this time. As a result, the developers had to step in for clarification.
On Cyberpunk 2077's official forum, a representative from CD Projekt RED termed the rumors as false.
ADVERTISEMENT
Article continues below this ad
"We usually do not comment on rumors, but this is simply not true," said Vattier.
Hence, fans should not expect Cyberpunk 2077 to make a "No Man's Sky" style comeback soon. This also implies that the numerous assertions regarding the game's development process were fake. From the looks of it, the alleged developer's only intention was to spark a controversy amidst the developers and the fans.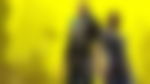 ADVERTISEMENT
Article continues below this ad
Despite its massive launch success, Cyberpunk 2077 is now witnessing a steady decline in its users on platforms like Steam. Therefore, fans can definitely look forward to CD Projekt RED working on the countless bugs and glitches in the game.