Cyberpunk 2077 Isn't Keanu Reeves' First Venture Into the Gaming Universe
Published 12/04/2020, 3:54 AM EST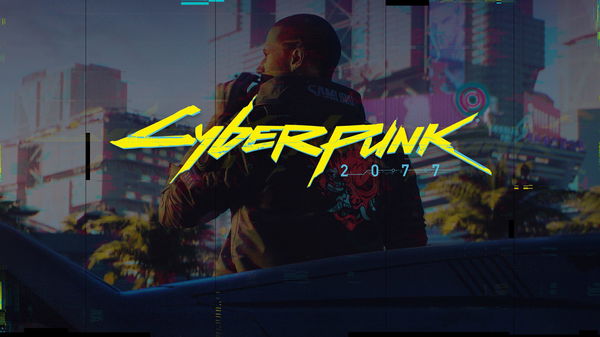 ---
---
Cyberpunk 2077 is the most awaited game of 2020, and will finally release this month. Fans are excited to see John Wick actor Keanu Reeves in what appears to be his first venture into the gaming universe. However, a Reddit user brought to our notice that this is a misconception. A meme posted on r/gaming reminded users of Keanu Reeves' first appearance in a video game, Bill & Ted's Excellent Video Game Adventure. 
ADVERTISEMENT
Article continues below this ad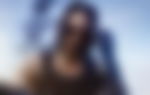 Keanu Reeves appeared in a video game before Cyberpunk 2077
ADVERTISEMENT
Article continues below this ad
Based on the 1989 movie Bill & Ted's Excellent Adventure, the video game first released in 1991. Although Keanu Reeves played the character of Theodore "Ted" Logan, he did not explicitly appear in the game.
The game follows Bill and Ted in their journey of space travel. They travel through time and collect historical figures for a high school presentation. In the meme shared, we see an image of Reeves' face with a speech bubble as he talks to William Shakespeare.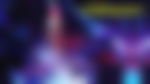 ADVERTISEMENT
Article continues below this ad
Following this meme, many Reddit users in the community shared their experience with the game. However, not all of them were very fond of the game. Quoting a user on the comment thread for the post, the game was "Bill & Ted's Bogus Video Game Adventure, mo' like."  Another Reddit user shared what he felt was the most difficult part of the game.
"You had to find "historical bait" to get the people to come to your time machine. The bait wasn't on the beaten path. If you left the beaten path you would fall over and not be able to walk. You could only jump. Jump jump jump jump jump and pray to God you somehow found it."
However, the gaming community has high hopes from Keanu Reeves' next venture in the gaming world. After 3 consecutive delays, CDPR will finally release Cyberpunk 2077 on December 10 this year. The game will be available for PC, PlayStation 5, Google Stadia and XBox Series X/S.
ADVERTISEMENT
Article continues below this ad