Cyberpunk 2077 Keeps on Delivering, This Time With Another Unique Feature
Published 12/03/2020, 4:11 AM EST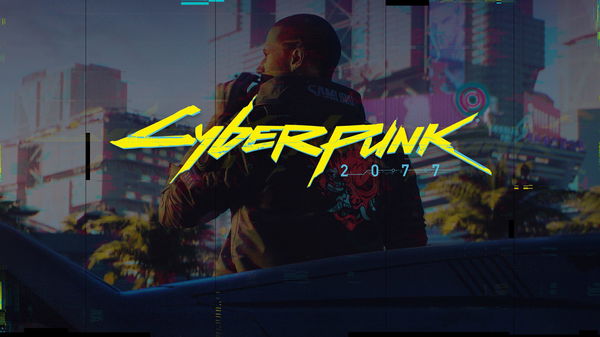 ---
---
CD Projekt RED has put in a lot of effort to ensure Cyberpunk 2077 comes across as a next-gen game. Therefore, after three delays, while fans prepare for the game to finally release, CDPR wants to make it worth their while.
ADVERTISEMENT
Article continues below this ad
There have already been reports of state-of-the-art character creation in the game. The feature allows players to customize their characters to minute details such as teeth, fingernails, and even genitalia. However, CDPR wasn't going to stop here. In a recent tweet, the developers dropped a short clip of a unique photo mode.
The in-game photo mode is miles ahead of the generic screenshots. Instead, the mode offers a huge range of options. Players can use these to tweak an in-game moment into a work of art.
ADVERTISEMENT
Article continues below this ad
Change pose, add effects, apply stickers, and much more with the Cyberpunk 2077 photo mode
ADVERTISEMENT
Article continues below this ad
"Strike a pose and capture your favourite moments in Night City with #Cyberpunk2077 Photo Mode."
No need to pause a game, or miss a cool photo opportunity anymore. The Cyberpunk 2077 photo mode will make capturing in-game moments much easier and more rewarding than ever before. As per the clip, players can activate the mode in the middle of sequences. Or else, they can create the perfect background with explosions.
Players don't have to fix a pose as the photo mode offers a range of different poses. Just choose the perfect pose for a perfect photo. Moreover, it also allows players to adjust effects on the photo as well by changing the brightness, contrast, exposure, highlights, and much more. They can also tweak the angles, depth, and position of their character to perfectly set them with the background.
ADVERTISEMENT
Article continues below this ad
A feature like this will definitely set Cyberpunk 2077 apart from others on the shelves. The hype that might have taken a bit of a hit since the last delay is already back up as CDPR continues to deliver. However, the delivery of the final product is scheduled for December 10. Even if the game cannot win the GOTY 2020 award, it will definitely win their fans' hearts.