Cyberpunk 2077 Makes Headlines Yet Again But, For all the Wrong Reasons
Published 12/10/2020, 10:33 AM EST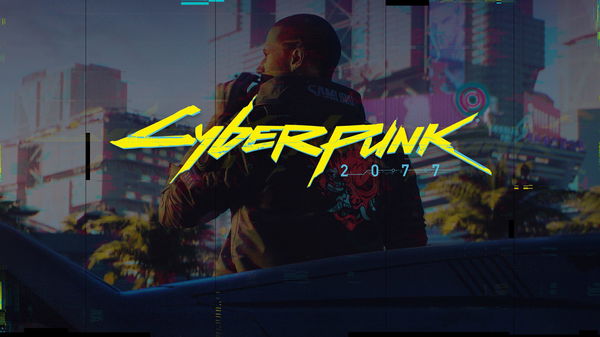 ---
---
CD Projekt RED's Cyberpunk 2077 is clearly one of the most anticipated titles of the year. The game rolled out today, but the path to its release was full of hurdles.
ADVERTISEMENT
Article continues below this ad
The studio had announced the title in 2013, and fans have been patiently waiting for its release since. They've also sat through multiple delays to get their hands on the title that has been referred to as the finest entry in the modern decade.
It didn't take long for the game to break past the illustrious 1 million concurrent players barrier. On achieving this, Cyberpunk has joined a list of elite titles that have previously achieved the same feat. Titles like Fortnite, Valorant, and Counter-Strike: Global Offensive remain ahead on the list.
ADVERTISEMENT
Article continues below this ad
However, players complain that several issues are hampering gameplay and are affecting the success of the title.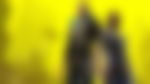 A series of errors have plagued Cyberpunk 2077
Players accessing the game on their consoles complain that the game isn't running as well as they thought it would. Many of them are expressing their dismay on Twitter and Reddit, and from the looks of it, they are calling the title a work in progress.
Reddit user cellymdewitt, playing the game on PS4 said, "Sorry folks that I was sooooo hyped for the game but man, it's so clear to see that after 4 hours of playing this game is still a worksite. Horrible optimization (playing on ps 4), some textures starts loading after 2-3 seconds you see them.
"You see, a huge box, and a few seconds later it becomes a car lol. I'm too disappointed to go through… Don't even compare to Witcher 3."
On Twitter, a user compared the trailer of the game to the actual gameplay. And if the post is to be believed, the actual game is far from the clips that have been marketed by CD Projekt RED.
Don't buy Cyberpunk 2077 if you have a last-gen Xbox. Even with my Xbox One X the game looks horrible. Low frame rates and an absurd amount of blurring & smoothing to hide poor graphics performance. After 20 minutes I had a headache and my eyes hurt. #Cyberpunk2077

— Ydnar Naemerc (@exeromai) December 10, 2020
ADVERTISEMENT
Article continues below this ad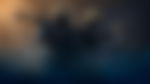 The issues have enraged the players who have waited patiently even after CD Projekt delayed the launch of the title several times. Moreover, these issues continue to emanate even after the devs released a 28 GB console update.
Prior to that, the devs had released a 43 GB update pre-launch that was apparently going to make the adventure even better. However, the abovementioned reports suggest a complete flip side of the newly launched title.
ADVERTISEMENT
Article continues below this ad
Will CD Projekt RED fix these issues or will these issues continue to nullify the excitement around the new title?