Cyberpunk 2077 Might Just Be Breathtaking According to Keanu Reeves
Published 11/28/2020, 7:40 AM EST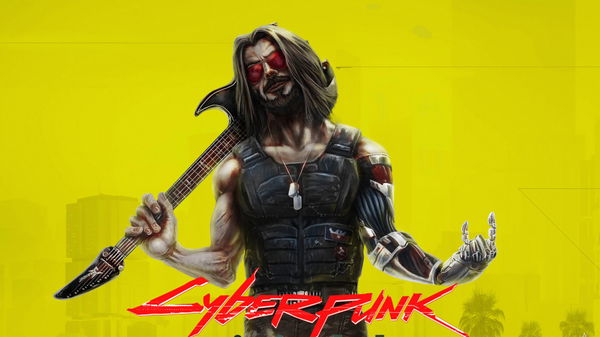 ---
---
When CD Projekt RED announced John Wick star Keanu Reeves will be a part of Cyberpunk 2077, fans thought he would play a cameo role. However, CDPR took fans by surprise when it announced he will be playing the role of Johnny Silverhand.
ADVERTISEMENT
Article continues below this ad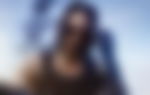 The news elated fans as it meant they would see their favorite actor play the lead role in the highly awaited game. However, this isn't the only role Keanu has played in Cyberpunk 2077. He is also one of the first testers of the completed version of the game.
ADVERTISEMENT
Article continues below this ad
CDPR's President and Joint CEO recently covered Keanu's reaction to the game in a shareholder call.
Keanu Reeves played Cyberpunk 2077, and he "loves it"
An investor asked Adam Kicinski, CDPR's President and Joint CEO what the Matrix star felt about the game. Adam informed them that Keanu had played the eagerly anticipated sci-fi RPG. About this, Adam said, "But as far as I know haven't finished yet. So – but definitely, he played the game and he loves it."
After its third delay since the initial announcement, CDPR has finally confirmed that it will release the game on December 10. Keanu has been a part of a lot of promotions to keep fans hooked till the game releases. He has appeared in countless Night City Wire episodes to talk about the production of the game.
ADVERTISEMENT
Article continues below this ad
In the fourth episode, Reeves talked about the collaboration of his motorcycle company with CDPR. His company made a custom motorcycle for the game to record the sounds for Johnny Silverhand's bike in the game.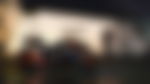 In a BTS footage uploaded on the Cyberpunk 2077 YouTube Channel, Reeves talked about his role in the game.
ADVERTISEMENT
Article continues below this ad
"So you get to see Johnny as the rockstar. You know you hear about his military past and he's fighting for his survival. So he's kinda got all of these things leaning into the moment of this guy. It's really a kind of an interpretation because I think there's a Johnny Silverhand in all of us. He's got a lot of energy, a good sense of humor, if not a little dark at times."
Keanu's excitement, not just about his role but also the game, bodes well for the fans. His wholesome and breathtaking reputation precedes him, and fans can expect his opinion to be genuine.
Trending Stories