Cyberpunk 2077 Mod Lets You Open Every Door in Night City
Published 01/08/2021, 9:11 AM EST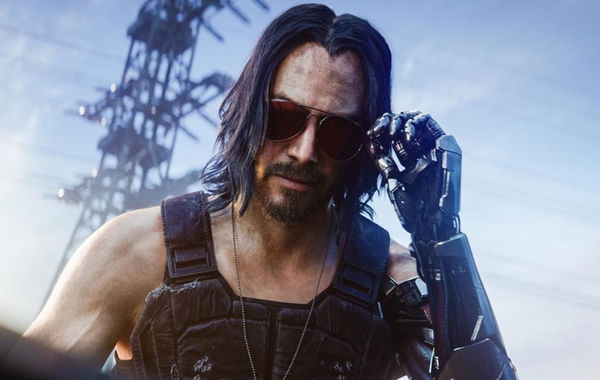 ---
---
Cyberpunk 2077 is nearing a month since its release, and it seems like players around the world are finally getting ahead of the several bugs in the game. A major reason behind this transition are the several mods that make the game more exciting. While some mods take the initiative to fix bugs and performance issues in Cyberpunk 2077, others let the players play it in a third-person perspective. 
ADVERTISEMENT
Article continues below this ad
The latest mod to make this list is City H4ck. As the name suggests, it branches out the existing hacking options in Cyberpunk 2077. The mod is still under progress, but a lot of users seem satisfied with it already.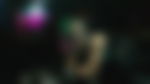 ADVERTISEMENT
Article continues below this ad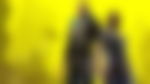 The City H4ck mod in Cyberpunk 2077 and how to install it
City H4ck spawns an in-game menu that adds a plethora of functions to be performed by the players. Specikk, who uploaded the mod, describes it as a "key to city from the mayor".
Ranging across doors, devices, and vehicles, the in-game menu lets you execute the following tasks:
Open, Close, Unlock, Unseal any door to explore areas after completing missions.
Turn on, off or cut power to any device like vending machines, drop point terminals, cameras, turrets, computer screens, elevator panels, traffic lights, and more.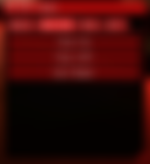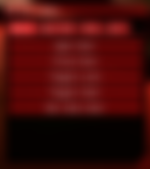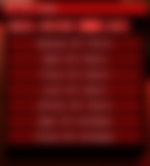 With regard to vehicles, players can:
Open/close all vehicle doors, hoods, trucks, etc.
Open/close vehicle windows.
Detach all vehicle parts.
Lock/Unlock all doors.
Installing City H4ck requires you to first install at least 1.8.3. version of the Cyber Engine Tweaks mod. Upon meeting the requirement, simply extract the ZIP file to Cyberpunk 2077\bin\x64\plugins\cyber_engine_tweaks\mods.
ADVERTISEMENT
Article continues below this ad
Even though City H4ck offers a ton of unusual features, using it in Cyberpunk 2077 is a piece of cake. While opening the CET console, the mod menu will appear by default, and you can switch its visibility with the F2 key. Actions like opening doors and messing with cars will be available as soon as you look at the desired object.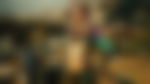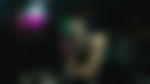 ADVERTISEMENT
Article continues below this ad
To say the least, modding in Cyberpunk 2077 is just at the outset currently. CD Projekt RED is yet to release official tools that significantly enhance the modding process; hence, it wouldn't  be a surprise if the community develops some ground-breaking mods in the near future.