Cyberpunk 2077 PC Settings Guide for FPS Performance
Published 12/11/2020, 11:45 AM EST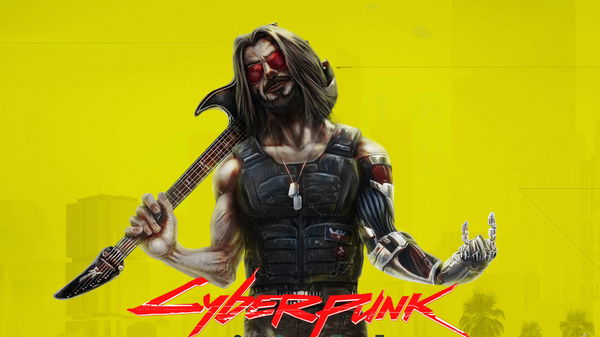 CD Projekt RED had been working for almost a decade before they finally came out with Cyberpunk 2077. They have worked on the game down to the smallest of details to make it perfect. From art design, to map curation and character details, they have tried to bring the game to life.
ADVERTISEMENT
Article continues below this ad
Naturally, all this demands a considerable amount of performance from devices, with even the highest-end builds struggling a bit. And so, the developers have still released a list of system requirements to let the players in on the required hardware and software necessary to run the game.
ADVERTISEMENT
Article continues below this ad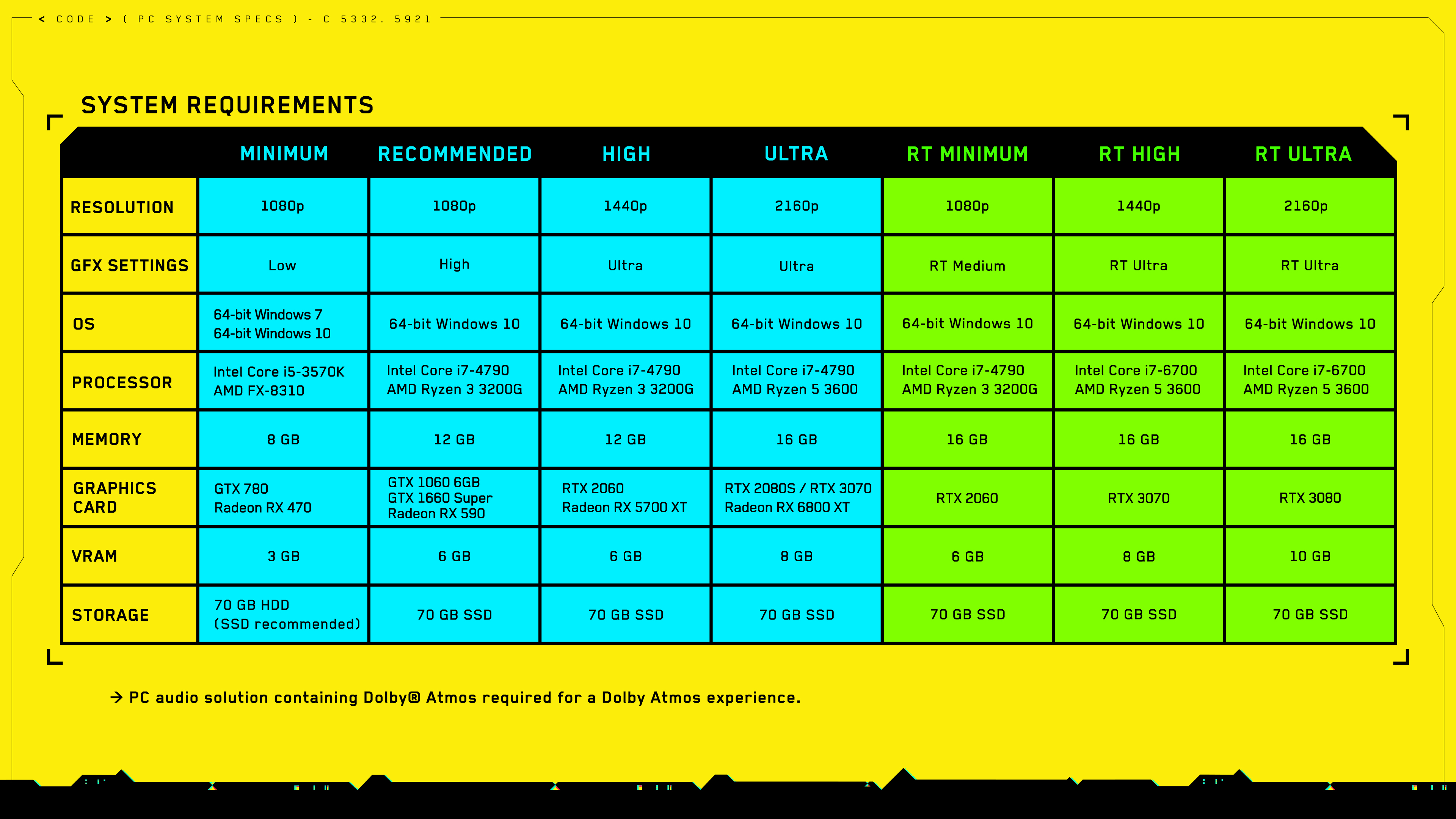 The minimum requirements to run the game at 1080p demand players to run the game at low GFX settings. They also need a minimum of 8GB RAM as well as a 3GB graphics card to run the game.
However, these specs can only help players barely lift the game off of the ground. They will certainly miss the aesthetic promised by the developers running the game this low.
YouTuber SgtFrost made a video to help players with decent PC builds get good FPS in the game. He shared the best game settings that these players can use on their PC to run Cyberpunk 2077.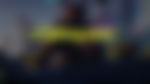 Best PC settings for performance and good graphics in Cyberpunk 2077
According to Frost, the following setting will help players improve frame rates while still retaining the best graphical fidelity. To start this off, players should keep their FPS set to the maximum under the 'Video' settings.
Other video settings include VSync set to Off, full-screen window, resolution matched to the monitor and HDR mode set to None.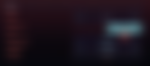 Moving on to the 'Graphics' section, the first thing to take care of is the textures. If players own a high-performance graphics card, they can set this to High or Medium.
ADVERTISEMENT
Article continues below this ad
However, if one doesn't have a good GPU build, they can set textures to Low and let the CPU take up most of the burden. FOV is totally dependent on individual preference.

All the graphics settings under the 'Basic' section including Motion Blur should be kept Off at all times. Furthermore, all of the settings under the 'Advanced' section should be turned to Low if players are using entry-level graphics cards. From here, they can increase these settings based on the GPU hardware they own.
ADVERTISEMENT
Article continues below this ad
Finally, Ray Tracing is something only the fortunate can afford to turn on. CDPR has implemented DLSS in Cyberpunk 2077 very well and therefore, players can set this to performance in order to enhance their experience.
While this is no secret that the game shows its best colors only on high-end and extremely costly builds, these settings can help those with an entry-level gaming PC get a decent experience on the game.