Cyberpunk 2077 Possibly Bringing Classic Porsche as Keanu Reeves' Car
Published 10/15/2020, 4:25 AM EDT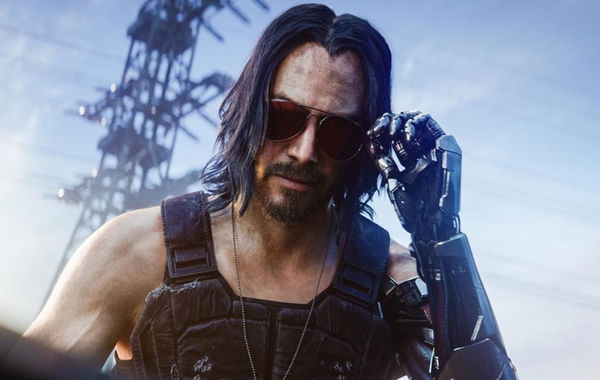 ---
---
The hype around Cyberpunk 2077 just keeps reaching newer heights with each passing day. The game has been in the works for a long time, and it won't be long before players get to experience it firsthand. After being delayed twice, it has now gone gold and is all set to release on November 19. Now, there are reports suggesting a spectacular collaboration that will blow the hype around the game through the roof.
ADVERTISEMENT
Article continues below this ad
A Redditor spotted a very 'Cyberpunk-ish' video on car manufacturer Porsche's Instagram. This contained hints about a possible collaboration with the game for a very specific vehicle. Take a look at the post below to see the video.
ADVERTISEMENT
Article continues below this ad
Cyberpunk 2077 could include Johnny Silverhand's Porsche in the game
Internet sleuths obviously started digging and uncovered something very interesting, According to the Cyberpunk lore, Johnny Silverhand, played by Keanu Reeves, has a Porsche. This was during a mini adventure called 'Never Fade Away', which may be available in the game, too. This could mean that the game will feature a specific car for Silverhand in the form of a futuristic or classic Porsche Turbo 930.
Moreover, this fits in perfectly with the agenda of the Night City Wire Episode 4. It is scheduled to go live today and will divulge information about the vehicles in the game. This is when CDPR could also announce the collaboration with Porsche, which is nothing short of exciting.
ADVERTISEMENT
Article continues below this ad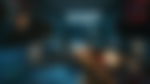 CDPR has received a lot of backlash for the mandatory crunch
While this is all great news for the game, CDPR has been on the receiving end of some serious backlash recently. The developer had recently announced a company-wide crunch to meet the November 19 deadline. This eventually caught media attention as fans called to delay the game. This was because they didn't want the game to be released at the cost of the developers working overtime.
ADVERTISEMENT
Article continues below this ad
CDPR responded to this where they tried to justify the crunch by saying that the employees would be fairly compensated for the same. Nevertheless, this led to an industry-wide debate where people had divided opinions about 'crunch' culture.
In any case, one thing is for certain- Cyberpunk 2077 is definitely going to be one of the best games of all time. The detailing in its open world, script, characters, etc. is immaculate, which makes it all the more exciting. No wonder it won the 'Best RPG Game of the Year' at Gamescom 2020. Come November, fans will finally be able to live the life in Night City.