Cyberpunk 2077 Release Delayed To December
Published 10/27/2020, 2:54 PM EDT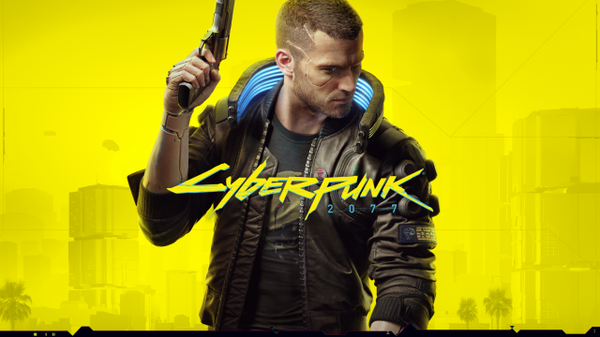 News is just in that the launch of the most-awaited game of the year has hit a snag. Developers CD Projekt RED have delayed the launch of Cyberpunk 2077 once again. This is the third time now that they have had to push the game's release date. Initially set to launch on April 16, the launch was first delayed to September 17. However, CDPR failed to meet that deadline and hence pushed the release to November 19.
ADVERTISEMENT
Article continues below this ad
CD Project RED shared the disappointing announcement through the official Twitter account of Cyberpunk. They were already aware of the consequences this announcement was going to have, but they justified the necessity of the move. The launch has been delayed by 21 more days and the final release date is December 10. The company has offered its "humble apologies" for the delay.
ADVERTISEMENT
Article continues below this ad
Cyberpunk 2077 launch delayed to offer a game fans can "fall in love with"
The announcement comes on behalf of the Game Director of Cyberpunk 2077, Adam Badowski, and the Founder of CDPR, Marcin Iwiński. They claim that since the team has decided to launch the game on all platforms, including the current and next-gen consoles, the devs have had to make the game ready for 9 platforms. The platforms include PS4/Pro, PS5, Xbox One/X, Xbox Series S|X, Google Stadia, and PC.
Justifying the delay, the team said, "we need to make sure everything works well and every version runs smoothly."
They went on to explain the significance of the 21 extra days that they will need to make the game ready. They admitted that even though the game has received 'gold certification', i.e., it was complete, it still wasn't perfect.
CDPR said that the game "is ready, can be completed, and has all content in it. But it doesn't mean we stop working on it and raising the quality bar."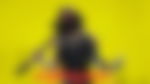 The developers said that they are going to utilise this time and make improvements to the the game. They will then distribute it through a day zero patch.
Is this going to be the final release date for the game?
ADVERTISEMENT
Article continues below this ad
Concluding the announcement, the developers said, "We feel we have an amazing game at our hands and are willing to make every decision, even the hardest ones, if it ultimately leads to you getting a video game you'll fall in love with."
The statement can be really concerning to fans as CDPR thinks that any delays in the launch are justified. If CDPR keeps on chasing perfection with Cyberpunk 2077, they might end up upsetting the fans. Therefore, hopefully, this is the last time they push forward the launch of the game and players can expect it to release on December 10.
While this does make fans sad, here's a tweet from Doc to cheer them up.
ADVERTISEMENT
Article continues below this ad
Watching from a distance, grippin the leather gloves, starin out the window of a 165th floor executive suite… from the building I own.

I'll be waiting.

— #Doctober (@drdisrespect) October 27, 2020