Cyberpunk 2077: Twitter Reacts to the Launch of the Most-Awaited Game
Published 12/10/2020, 1:03 PM EST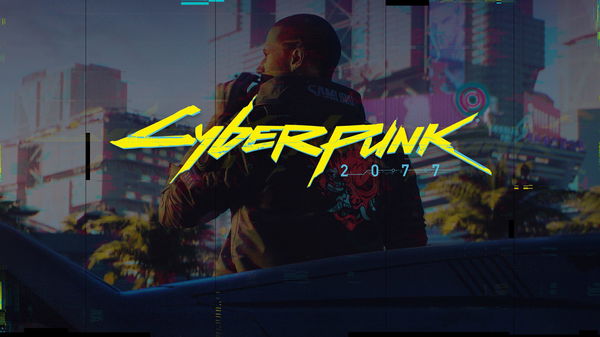 After almost a decade in production and three delays, CD Projekt RED finally released Cyberpunk 2077. The game launched globally on December 10 and as is customary in the modern age, a lot of streamers received codes for an early copy of the game.
Following the worldwide release, players have finally had the chance to form their first opinions of the game. A lot of players posted these views on the micro-blogging site Twitter. While celebrities and streamers gave their initial reactions live while streaming, they also came back to Twitter to make their verdict known to a wider audience.
From the initial reviews, it looks like CDPR has delivered a mixed bag. Many players faced a lot of issues with bugs on consoles as well as PCs. One can attribute a few of these to missing the pre-launch update. However, even after this, there were some who still faced some issues.
Largely, however, the reviews have been positive both from creators as well as casual players. The game received such positive reviews on Twitch that it broke the record for the most concurrent viewers for any single player game ever!
Fans with consoles and low end PCs struggle with Cyberpunk 2077
Cyberpunk 2077 is a heavy game indeed, with the PC version being 59 GB. The console version crosses the 100 GB mark as well, making it heavier than most games. Apart from these, it also demands a lot of performance from the builds, using a significant part of the GPU, RAM, and disc.
Amongst all this, Kari Wahlgren who voiced Evelyn in the game, took a moment to celebrate the launch.
She was also joined by Bryan Dechart who also played a major role in the game leading his face and voice to the character of Brendan.
A popular conversation on Twitter was about the life paths fans chose. Many shared the path and characters they chose while others asked for a public opinion before choosing theirs.
While the game might have given users with older consoles a lot of trouble, it shined on the latest consoles. PlayStation 5 and Xbox Series X users are having a blast playing the game.
Finally, there were many who just enjoyed the game with or without the issues.