Cyberpunk 2077 vs GTA V- A Battle of Physics
Published 12/27/2020, 7:26 AM EST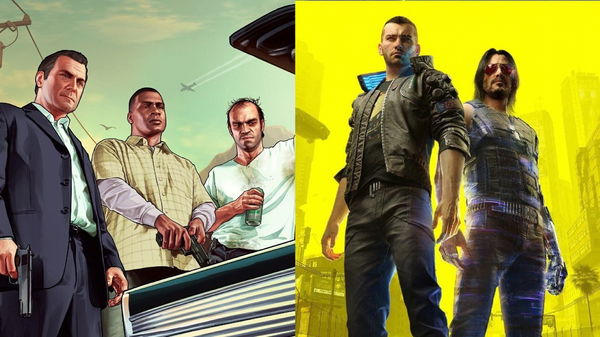 ---
---
CD Projekt RED's Cyberpunk 2077 was clearly one of the most anticipated titles of the year. The game rolled out on December 10, but the path to its release was far from ideal.
ADVERTISEMENT
Article continues below this ad
The studio had announced the title in 2013, and fans had been patiently waiting for its release since. They've also sat through multiple delays to get their hands on the title that has been referred to as the finest entry in the modern decade.
The game has received mixed reviews, which is rather surprising. Despite that, CD Projekt RED's title has broken several records as the mad rush continues. So much so, that several players have compared the mechanics of the game with other titles. The most infamous is with Rockstar Games' GTA V.
ADVERTISEMENT
Article continues below this ad
GTA V released in 2013, but players consider it to be way ahead of its time.
True, both titles satisfy players with a unique play style. But that hasn't stopped the players from drawing out a comparison and suggesting that GTA V beats Cyberpunk by a mile.
Did Cyberpunk 2077's team lack a physics teacher?
Breaking a car window and damaging public facilities
V seems to have a knack for breaking things and having his way in the game regardless of what life path you choose. In a video by Bear Gaming Asia, the viewers can spot the mercenary damaging everything in his path using just a steel pipe.
It's like everything in the Night City is made of substandard material and falls apart with a single hit. While this is still fun to execute, the same concept presents its flip side when trying to break the window of a car.
Regardless of the number of shots you land, the car window seems to be indestructible with little or no damage to the vehicle too. What kind of futuristic glass does the RPG boast?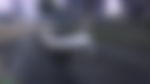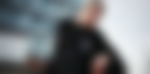 With GTA V, on the other hand, damaging public facilities seems to be an uphill task. You can't possibly take down a steel pole with a baseball bat. However, a baseball bat can deliver considerable damage to a vehicle. This also includes the ability to shatter windows and render the vehicle undrivable.
Interaction with NPCs
NPCs in Cyberpunk 2077 seem pretty dull, and nothing really affects them. They rely completely on triggers and scripted events. Nothing V does has consequences in the game, which makes combat pretty laborious even with the highest difficulty settings pointing to a lack of systematic repercussions.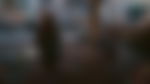 NPCs in GTA V are pretty interesting. You can't harass them without a fightback. True, some just run away when encountered with a confrontation, but others make life pretty tough for you.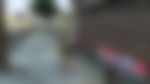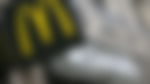 They not only retaliate but also use weapons in many instances, which keeps the character on edge. Not only that, you can't gun down a member of a gang and walk away with impunity. The other members will find you which culminates in a bloody battle.
Motorcycle crash test in Cyberpunk vs GTA V
In simple terms, vehicle crashes don't seem to bother V. So much so, that most times he doesn't even get off his bike when it collides with a fast-moving vehicle.
ADVERTISEMENT
Article continues below this ad
GTA V on the other hand deals considerable damage when either of the three characters central to the game get involved in a crash.
Most of these scenarios seem to be stylistic choices more than actual faults in the game. Comparing GTA V with Cyberpunk 2077 seems rather unfair. But these examples just reiterate that CD Projekt RED's RPG is a title still under development.
ADVERTISEMENT
Article continues below this ad