Cyberpunk 2077: What to Expect From Night City Wire Event
Published 06/25/2020, 8:05 AM EDT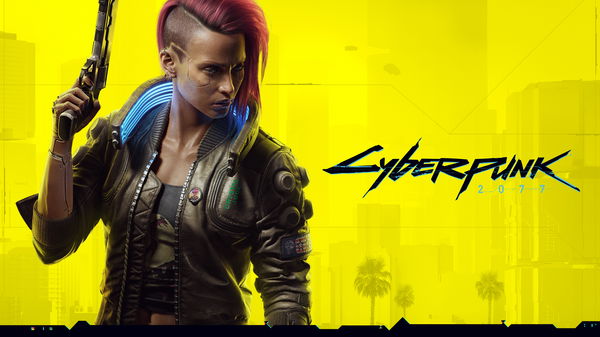 ---
---
One game the whole world has been waiting to play would undoubtedly be Cyberpunk 2077. CD Projekt, the developers, will be giving an extended new look at the game later today on the Night City Wire stream. You can watch the live stream at 9 am PT/12 pm ET/5 pm BST.
ADVERTISEMENT
Article continues below this ad
ADVERTISEMENT
Article continues below this ad
The first-person RPG was announced years back and was delayed on several occasions. The game is an adaptation of the Cyberpunk franchise. The plot of the game is set in a dystopian future where players will take the role of 'V', a mercenary in an open world environment. 
Cyberpunk 2077 Night Wire – what to expect?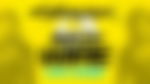 The event will be streamed on Twitch and it'll debut a new trailer and fresh gameplay footage. Do note, however, that CD Projekt is only airing the first 25 minutes of Night Wire. There could possibly be more coming. 
The developers will make an appearance for a chat to discuss a particular feature in the game; braindance. Braindance lets people share recordings of their thoughts and emotions and is an essential part of Night City. The simulator was originally developed for convicts but at a later point was used as a military simulator. In Night City, braindance is one of the most popular forms of entertainment. It's unknown how much of an important role the device would play in the game. We might get all the answers once the stream is live. 
ADVERTISEMENT
Article continues below this ad
What's the hype around the game?
The first-person shooter is considered by many as a landmark in the world of gaming. The level of customization the game offers has been highlighted plenty of times in the past. There are three character classes to choose from, each with their own set of abilities. Watch the trailer for the game below.
ADVERTISEMENT
Article continues below this ad
Night City draws inspiration from California with six major regions. The city is reliant on hi-tech robotics and is controlled by corporations. The setting has gang wars and corporate allies looking for ultimate domination. 
CD Projekt is also the developers of the widely renowned 'Witcher' series. Cyberpunk 2077 looks to be bigger than any other game project to date. The game will launch for both present and next-gen consoles. We will learn more about the game soon.
Trending Stories