Cyberpunk 2077 Will Go Beyond Even Witcher 3's Facial Hair Customization
Published 11/14/2020, 12:18 PM EST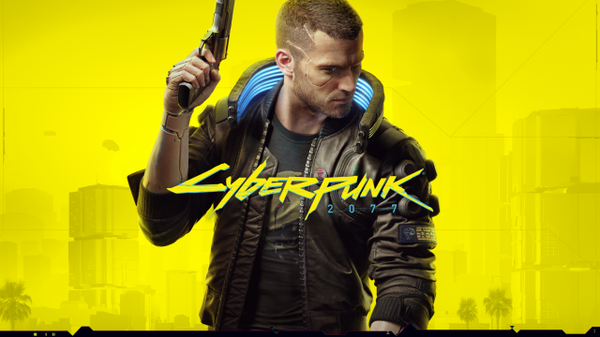 ---
---
CD Projekt RED has a lot of people hyped for Cyberpunk 2077. Fans were about to get the game within a week of the launch of next-gen consoles. However, the studio recently announced it will have to delay the launch of the game.
ADVERTISEMENT
Article continues below this ad
As players wait for the game, they might reconsider whether the game is going to live up to the hype. To ensure that fans hold on to the hype, CDPR is releasing information in bits and pieces. They aim to attract fans with these interesting features and drive the sales of the game.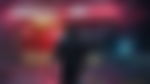 ADVERTISEMENT
Article continues below this ad
The latest reveal is about the character creation mode in the game. The developers have paid great attention to detail in the game. Therefore, they plan to allow players to decide these details for their characters as well.
Cyberpunk 2077 will allow players to choose details in character creation mode
Players can choose the length of the fingernails or style of the teeth for their characters in the character creation mode. A user on Twitter said that this comes straight from the horse's mouth. The developers confirmed that players can choose such finer details for their characters. This information was originally posted on an official German Facebook page of Cyberpunk 2077.
ADVERTISEMENT
Article continues below this ad
bruh, #Cyberpunk2077 is gonna be sick.. they just confirmed that in character creation mode you can even choose the length of the finger nails or style of the teeth.. I can already see myself spending three days just with character creation dbdhsjadj

— sneaky-chan⁷ (@sneaky_chan_) November 12, 2020
This has once again started the hype train for the game. With just a few weeks remaining for the game's launch, CDPR needs to ensure that it's ready to deliver the game. The studio has a lot to make up for, since its failure to deliver the game for the third time in a row on the announced date.
ADVERTISEMENT
Article continues below this ad
CDPR has previously released a lot of details about the game in its Night City Wire episodes. However, the developers have maintained enough ambiguity to ensure they don't give away too much. While the game is out of the GOTY run for the year 2020 due to the delay, it is definitely going to be a strong contender for the title in 2021.