Gummy Bears, Meatballs and More- What Food Do Professional Cyclists Eat?
Published 09/20/2021, 2:10 PM EDT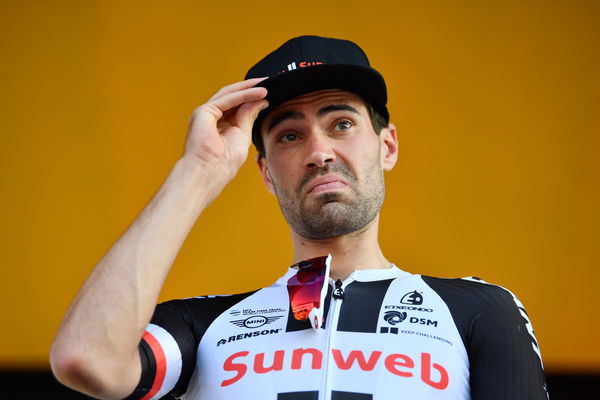 ---
---
Nutrition is a very important aspect of every athlete's life. While the intensity of every sport varies, cycling is one of the most exhausting sports. Hence, cyclists have to be very strict about their diet, as the continuous effort drains their body.
ADVERTISEMENT
Article continues below this ad
Protein is said to be the most important part of an athlete's diet; however, for cyclists, it's not the same. The most important part of a cyclist's diet is carbohydrates. As the most important thing a cyclist needs is energy.
ADVERTISEMENT
Article continues below this ad
A slow-release carbohydrate to start the day for cyclists
A cyclist burns way more calories than any athlete around the day, as cycling is a sport that requires speed as well as endurance. Hence, to start their day before practice or a race, breakfast is the fuel for their bodies.
The goal of every cyclist is to eat a slow-release carbohydrate, along with a protein source and at least one fruit or vegetable to increase their daily nutrient profile.
Some of the quickest breakfast meals preferred by cyclists are porridge made with milk or soya with fresh berries, banana, and mixed seeds or a scrambled egg on whole-grain toast with grilled tomato. If in a hurry, they have a smoothie made with bananas, nut butter, milk, and oats.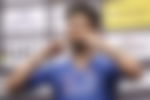 During the rides or practice, if the athlete is riding for more than an hour, they need to fuel themselves constantly. Cyclists are advised to eat 60g of carbohydrates every hour.
However, it also said that the cyclist should not eat more than needed. This could cause difficulties in digestion and can lead to nausea or stomach pain. The best quick bites to reach the carbohydrate are sports drinks, bars, or gels.
Post-ride recovery meals include protein and carbohydrates
After riding for long hours, cyclists are exhausted and need a recovery diet. The priority should be to give their bodies the recovery fuels that should include 20-40g of protein and around 60-80gram of carbohydrate. Vegetables work as a good recovery meal, as it ensures that cyclists get a wide range of nutrients and sufficient fibers for gut health.
ADVERTISEMENT
Article continues below this ad
Some of the best recovery meals are baked potato with tuna and salad, chicken breast, rice and vegetables, and a smoothie with peanut butter, yogurt, banana, chia seeds, and fresh berries.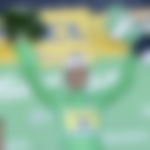 While many athletes ignore glutens in their diets, cyclists have the freedom to eat them. However, it should not be in excessive amounts. Carbs are the king of the diet of cyclists. Some athletes also prefer eating meatballs, although not during the night. Interestingly, cycling star Peter Sagan has been spotted eating a handful of gummy bears after the race.
ADVERTISEMENT
Article continues below this ad
Overall, what a cyclist eats is the fuel for their body, hence they have to be very particular about it.