Dada's dadagiri: An insight to the illustrious career of Saurav Ganguly
Published 07/07/2015, 2:15 PM EDT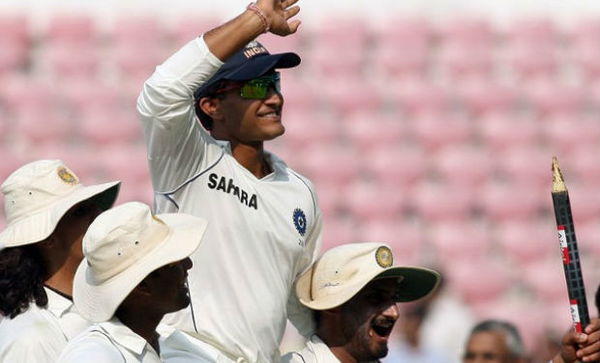 ---
---
Sourav Ganguly gave a new definition to Indian cricket. He made this sport a religion, a religion followed by billions of people.
ADVERTISEMENT
Article continues below this ad
On the birthday of this living legend, let's have a look at his achievements and acknowledge his contribution to Indian cricket.
We have tried to compile 10 of his greatest achievements in no particular order.
ADVERTISEMENT
Article continues below this ad
1. In the Sahara Cup 1997, Saurav Ganguly set a World Record for 4 consecutive Man of the Match Awards and later he was declared as the Man of the series as well. He was at his best during this tournament.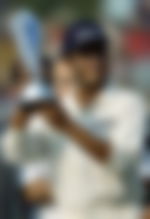 2. Sourav was the highest run scorer in the world in the calendar year 1997 – with 1338 runs, 1999 – with 1767 runs 2000 –  and with 1579 runs in 1998. He ruled the world in those three years. He was arguably the best ODI player then when he was at the peak of his form.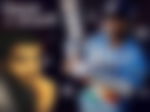 3. Sourav was the first Indian to score an ODI century against Australia in Australia. Ironically, people say he cannot play on fast tracks. Pace and bounce is supposedly his weakness. Well all his critics need to think again!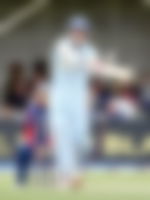 4. Sourav Ganguly with Sachin Tendulkar tops the list of Highest runs in partnerships  by openers with 5799 runs(17 hundred runs partnership which too is a record).
Sourav with Sachin tops the list of Highest overall partnership runs by a pair playing at any position with total 7417 runs(22 hundred runs partnership which too is a record) till date.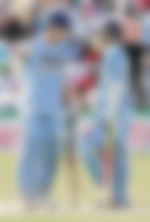 5. Sourav with Rahul Dravid holds the record of highest partnership of 318 runs in World Cup while the 2nd spot in the list also has his name. Sourav with Sachin who scored 244 runs together against Namibia in WC-03 are second in the list.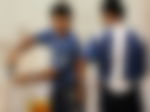 6. Sourav is among those 9 cricketers of the world who scored a century and took 4 wickets in the same match.
He first scored 130* and later took 4/21 against SL in 1999 at Nagpur.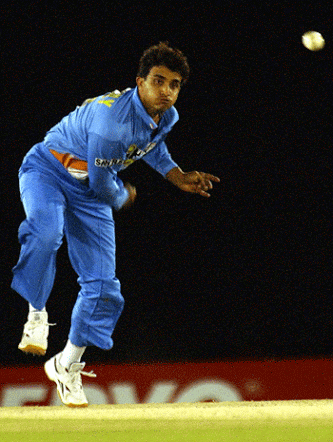 7. Moreover, Sourav is one of the 3 batsman who made tons in their 1st two Test innings. Sourav also became the 3rd batsman in the world (then) to score a century on debut at Lords.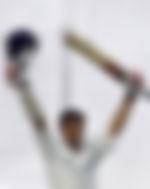 8. Ganguly is arguably the best captain India has ever produced. Ganguly's first outstanding achievement as captain was when a resurgent India clinched an epic series at home against world champions Australia, after trailing 0-1, with a thrilling two wicket win at Chennai. Ganguly's contributions with the bat were minimal, but his aggressive, innovative leadership and heroic marshalling of the younger players was commendable. Further, this series signified the strong relationship forged between Ganguly and John Wright, the coach.
ADVERTISEMENT
Article continues below this ad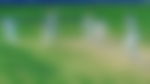 9. India fought tooth and nail in the 2003 world cup. They ended up being the runners up but they were no less than champions. They tried their best to beat the invincible Australians but it was not to be. India's emergence though, as the second best team, was an outstanding achievement indeed.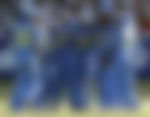 10.  Dada won the CEAT Indian Captain of the Year 01-02 for outstanding achievement as leader. That was just the beginning of his reign but he had announced his arrival and this award was just a testimony of his commitment, dedication and outstanding leadership qualities.
India under thеіr captain Sourav Ganguly, won Test matches іn Zimbabwe, Sri Lanka, West Indies аnԁ England.
Thе England series іѕ аƖѕο known fοr India's highest ODI rυn-chase οf 325 runs аt Lord's whісh came іn thе 2002 Natwest ODI Series final.
ADVERTISEMENT
Article continues below this ad