Dallas Cowboys' Owner Jerry Jones Has His Say on Free Agent Target Cam Newton
Published 09/04/2021, 2:00 PM EDT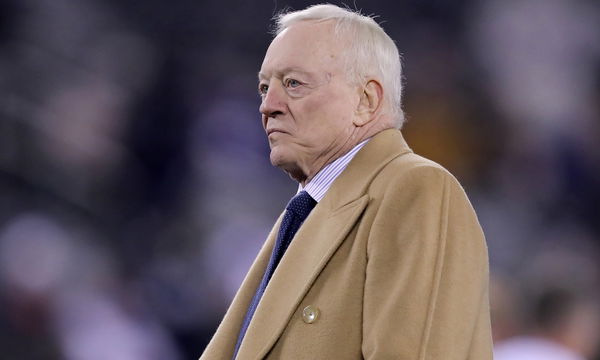 ---
---
The Dallas Cowboys owner, Jerry Jones, recently attended the 'K&C Masterpiece' on 105.3 The Fan [KRLD-FM], to talk football ahead of the 2021 season. Jones was asked a series of questions, to which he replied in a very genuine manner.
ADVERTISEMENT
Article continues below this ad
ADVERTISEMENT
Article continues below this ad
Asking for his views relating to the matter on the surprising release of Cam Newton from the New England Patriots, "Did you ask Bill Belichick about Cam Newton as a backup for you?", was one of the questions. Instead of dodging the question, the Cowboys owner went head-on and answered it in a very conforming way.
Jerry Jones comments on Cam Newton
His reply was, "You know, most people in the NFL that are in the personnel area have Cam Newton evaluated, and his pluses and his minus… And, so, what you're seeing with him, he's available as best I can tell he's available. That's always got the big if you can get it to make the right kind of deal, he's available." 
After the rookie quarterback Mac Jones replaced Cam Newton, he has been lingering as a free agent. Though being a former league MVP, he might just need the right coach like Mike McCarthy of Dallas Cowboys to get the most out of the quarterback.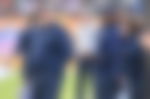 Dallas Cowboys has some future plans
ADVERTISEMENT
Article continues below this ad
Jerry further adds, "But the point is that in this particular case — now, it's another thing with Will Grier or it's another thing with some of the other guys that don't have the playtime or haven't has been as readily — haven't had as much experience. But Cam Newton is not playing because everybody has evaluated it and they're making a decision. He may be on a roster as I'm speaking, but we were very, very easy to evaluate, Cam."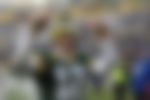 Jerry's opinions speak facts that since everyone in the NFL has read Newton like an open book, signing him would not be as profitable as signing a player with less dignified performances but with the potential to do wonders to the team.
ADVERTISEMENT
Article continues below this ad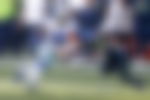 Although Newton has enjoyed his fair share of good performances in the past. The crux of the matter is that Jerry Jones, who has a visionary outlook for his franchise, doesn't see him to be a great fit for the Dallas Cowboys and is looking forward to testing some new faces.