Damian Lillard Details Lessons From Kobe Bryant That Helped Him Become Better in NBA
Published 01/26/2021, 2:08 PM EST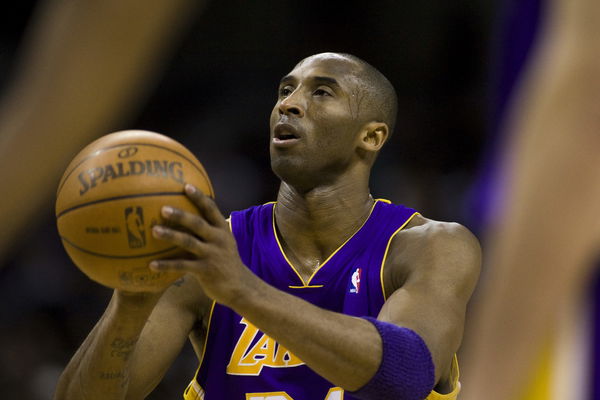 ---
---
When you think of big game performers in the NBA, there are 2 names that should come to your mind – Kobe Bryant and Michael Jordan. While MJ stepped up in the toughest matches, even he can't match the buzzer-beaters of the late great Mamba.
ADVERTISEMENT
Article continues below this ad
Arguably the greatest finisher of the game, he brought the Staples Center to its feet with his late game-winner. One can't forget his shot to sink the Phoenix Suns in the 2006 Playoffs and Mike Green's iconic 'Bang' roar.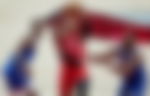 And this is precisely what Damian Lillard tries to emulate. He knows a thing or two about the art of clutch shooting himself. For no one can forget his 37-foot buzzer-beater over Paul George to send the OKC packing in the 2019 NBA Playoffs.
ADVERTISEMENT
Article continues below this ad
"What makes a great clutch shooter is confidence and fearlessness. I think everybody knows the work ethic of Kobe Bryant.…
"When you know you've put the work in and you've put the time in, you go into certain situations with a different level of confidence. Because you feel like you've got the right to be that confident," said Lillard.
Kobe Bryant watched a lot of tapes and analyzed
Dame Dolla had the privilege of enjoying a friendly relationship with the Los Angeles Lakers' legend. One day he curiously asked him about what it took to be a champion. His mentor duly imparted his wisdom upon Lillard.
"He watched a lot of film on the best defenders and how they defended him. He watched full games. And he would always say, 'You will be surprised how often people do the same things.
"And if you can learn people's patterns, and you can learn their tendencies and habits, by watching them game after game, you'll see that they do the same things, and you can take advantage of it and you can manipulate that.'
ADVERTISEMENT
Article continues below this ad
"Then I started to do that. That really helped me."
It hurts a tinge that the Mamba isn't here to keep giving back to the game like he was doing after his retirement. He was trying to be for the younger generation what Michael Jordan was to him. While sadly, he is no more, his legacy will continue to inspire the next batch of NBA superstars.
ADVERTISEMENT
Article continues below this ad