Coach Takes a Dig at French Open 2020 by Citing Rafael Nadal's Example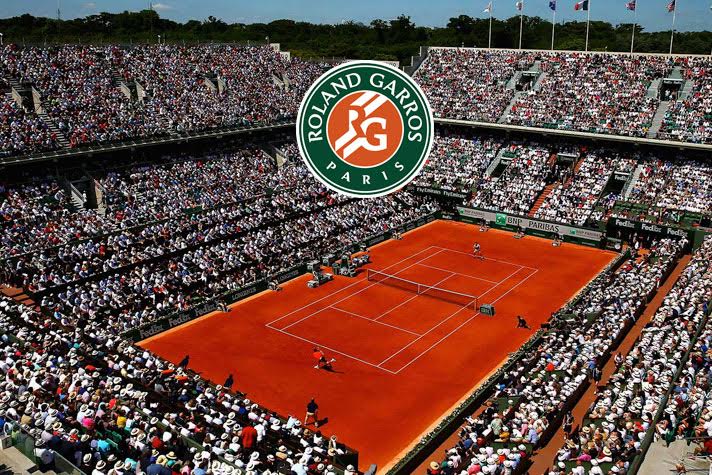 Bosnian professional tennis player Damir Dzumhur could not be a part of the qualifying table of the upcoming French Open 2020. The reason cited was that his coach Petar Popovic had earlier tested positive for COVID-19. The coach was shocked to hear the reason behind the player's exclusion from the tournament. He labeled it as a huge scandal and even said that had it been big players like Rafael Nadal, the scenario would have been different.
"I'm sure if it had happened to a bigger player he would have had the opportunity to prove that it's not a fake," said the angry coach.
Petar Popovic called the organization out for not conducting a second test after the first tested positive. He said in the interview that he had heard that even three tests were often not accurate enough. He felt sorry for Dzumhur too, who he believes was more than ready for the tournament.
Also Read: Novak Djokovic comments on the absence of Rafael Nadal from the finals of Italian Open 2020
'If Rafa was there, he would be entitled to a second or third test'- Popovic on Rafael Nadal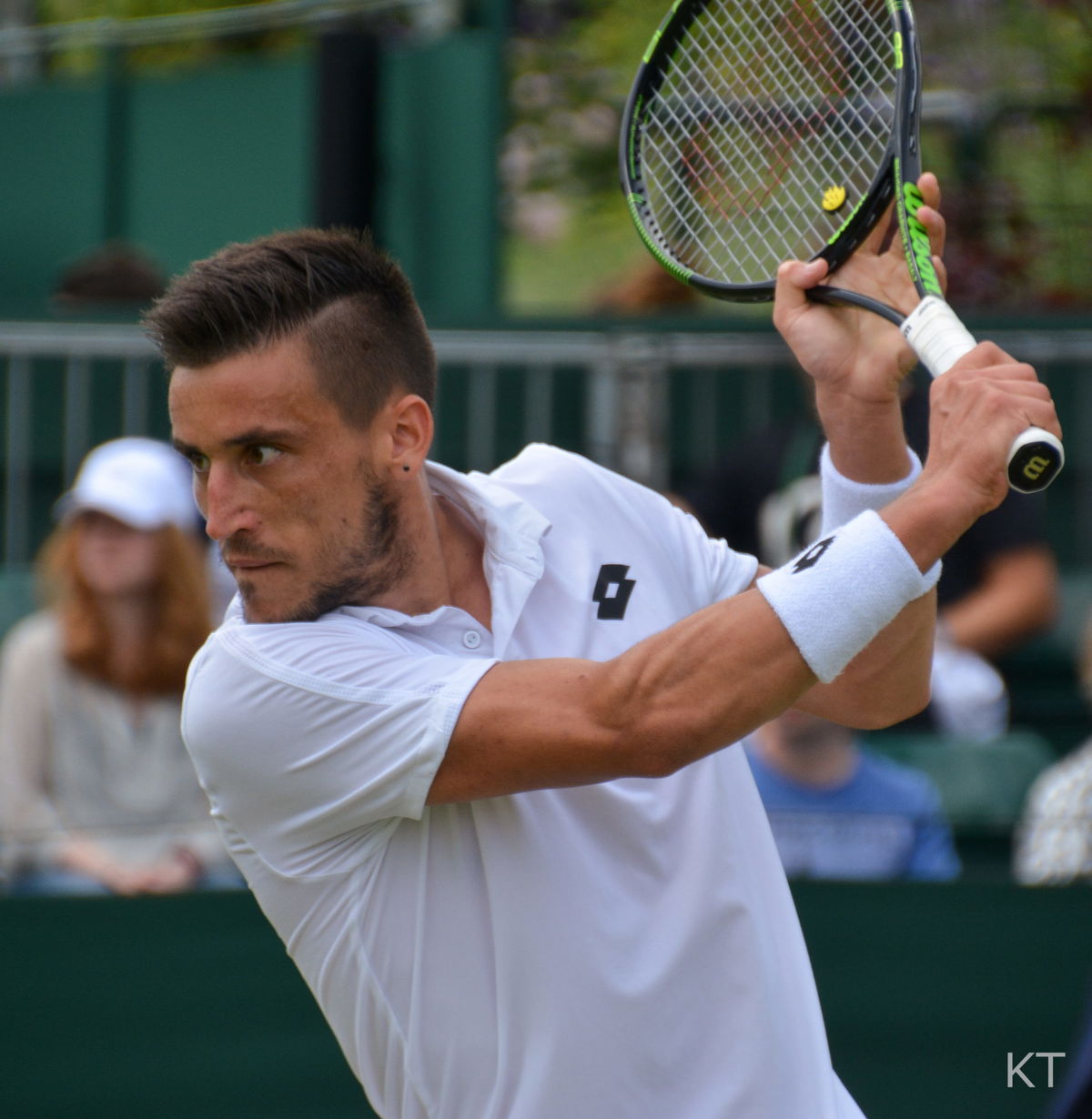 "I am 99.9% convinced that this positive is false," said the frustrated coach on the test report.
"I think if Rafa (Nadal) was in our case, he would be entitled to a second or third test to verify. So we're really disgusted with what's happening to us."
"But, it is not at all Damir who is positive. It was my test that was on the borderline between positive and negative," said the anguished coach. He even demanded a second test, but was denied.
(Quotes have been translated from French using Google Translate)
While Popovic expressed his opinion on the precision of the coronavirus test, he also took a dig at the bias present in the sport between the high-ranked players and those who are yet to leave a mark.
His criticism is something that needs to be addressed appropriately by the management. The French Open 2020 will kick off from September 27. World No.2 and 19-time Grand Slam winner, Nadal will also be in action in Paris, aiming for his 13th French Open title.
Also Read: Why is it difficult for Rafael Nadal to win the French Open 2020