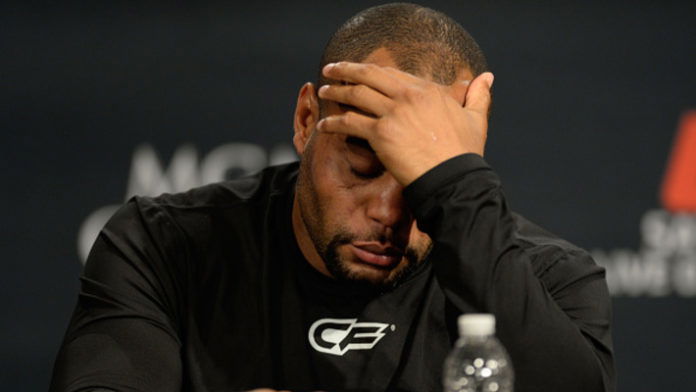 The illustrious career of Daniel Cormier might not see the dynamic end it richly deserves.
The former Heavyweight champion will bid farewell to the Octagon after a conclusive trilogy fight with heavyweight champion Stipe Miocic. DC wants the fight to take place ASAP so that he is in fighting condition when the bout materializes.
However, due to Stipe's eye condition and his responsibilities as a firefighter-paramedic in these trying times, the bout has not yet seen the light of the day.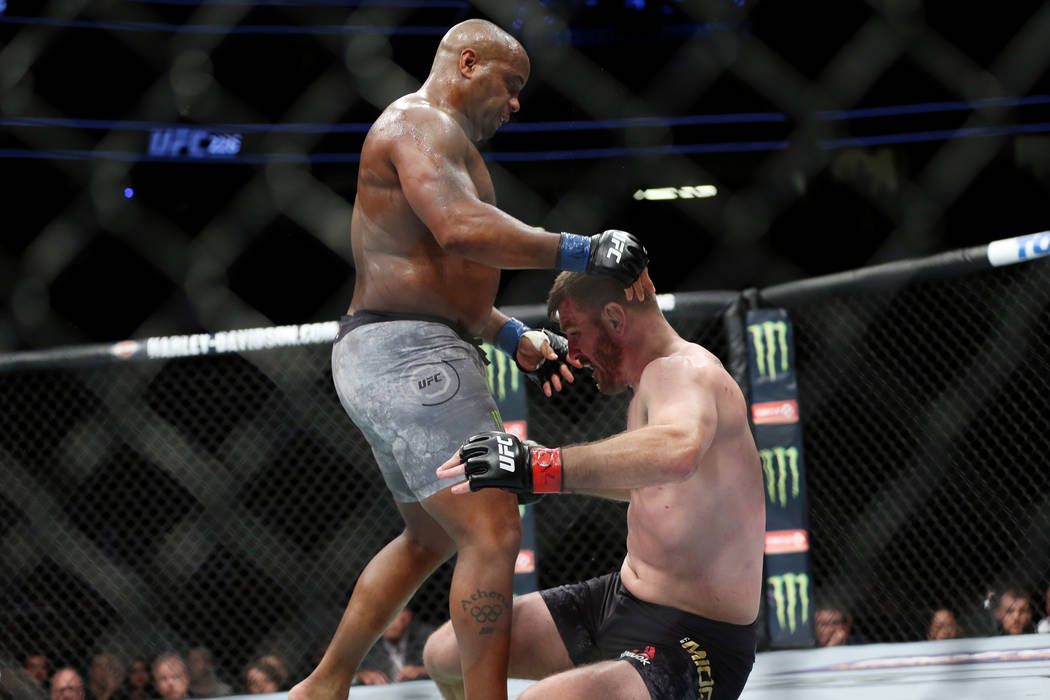 Moreover, the prevailing conditions due to the coronavirus are making life difficult for the event managers at UFC. Many fight nights had to be canceled due to the pandemic.
But Dana White just does not give up. Battling all odds, he has made the UFC Apex Arena capable of hosting fights. We will most likely see the next UFC event in the UFC Apex Arena on 9th May.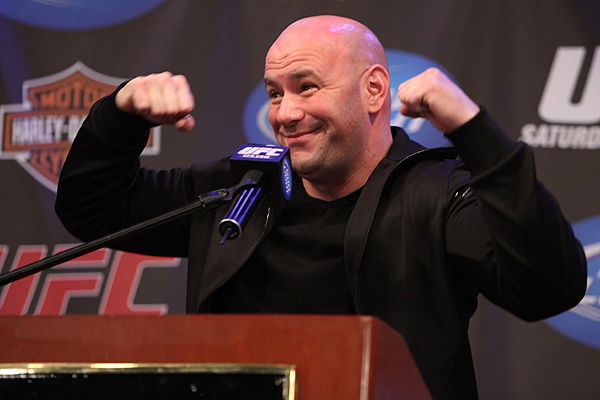 While the fights will happen, there will be no "normal" event with the thousands of spectators, as long as these dire conditions haunt us. And DC seems to have no problems with that. In an interview with Ariel Helwani regarding the same, DC said,
"It's gonna end that way. Empty arena. And if it's at the Apex, I think the cage is small! It's like the Ultimate Fighter cage! That's like a whole [other] factor. But, you know man, I'll go fight this guy in an empty arena. And I wanna fight him. So, yeah."
'I've gained 10 pounds since quarantine"- Daniel Cormier
Carrying on with the interview, Helwani asked DC how much he weighs. DC said, "You wanna know how much I weigh right now? 257 pounds! that's insane. That's 10 pounds more than what I used to weigh. I've gained 10 pounds since quarantine."
Well, no one is doing as well as they can with quarantine causing restrictions.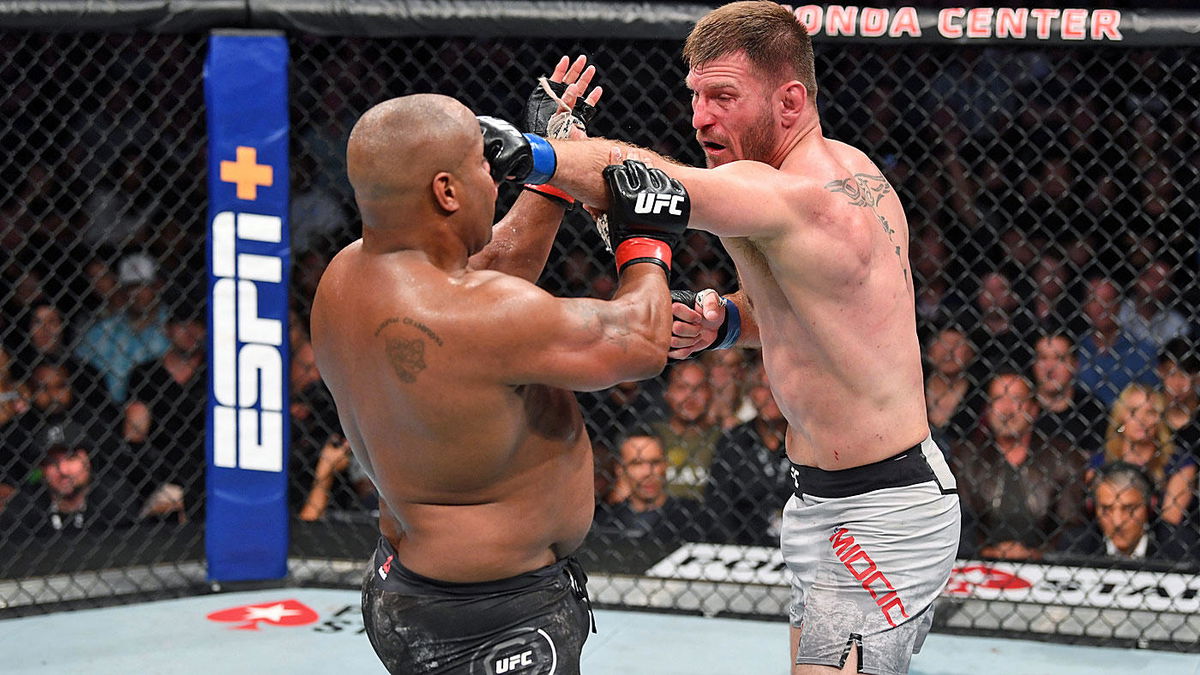 However, Daniel Cormier is ready to go at it with "The Silencer" whenever he is called upon. The two engaged in a grueling battle last year when Stipe overpowered DC in the championship rounds with devastating body shots to reclaim his title.
In whose favor do you think the third bout will pan out? What are your views on Cormier's last bout being without an audience? Let us know in the comments section!
Continue the conversation on Telegram, join other MMA fans on MMA Fans Group