Daniel Ricciardo Not Too Thrilled About Zandvoort's F1 Return
Published 05/15/2019, 1:37 PM EDT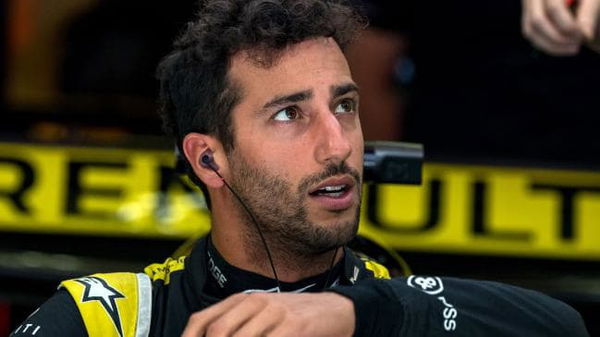 ---
---
Daniel Ricciardo and a handful of drivers are not particularly excited about the Circuit Zandvoort returning to F1 after nearly 35 years. According to the Australian, Formula 1 cars may not be well-suited to the Zandvoort circuit.
In fact, he believes that the race will be more akin to a "procession" when it returns to the calendar next year. Liberty Media's idea was to use Zandvoort to capitalise on Max Verstappen's popularity in his homeland.
Daniel Ricciardo is not the only doubter, as several drivers have been apprehensive about the race's thrill factor. However, given Max Verstappen's popularity, it will not deter his loyal fans, especially on his own turf. It isn't surprising, as Verstappen is one of the country's biggest sporting stars in recent years.
Daniel Ricciardo speaks from experience, as he has driven in Zandvoort in his junior career. However, he is eager to tackle the twisting track in a Formula One car. All this is inspite of the fact that raceday could be 'boring'.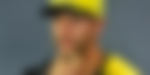 "I raced there in F3 and I remember it keeps your eyes open," Ricciardo said.
"The track to drive on is pretty awesome. It is high-speed, it is old school, [you need] big balls."
"From a driving point of view it is fun. But how fast it is, and how narrow some places are, I don't think it would be that exciting for overtaking."
The Renault driver continued, "Just my initial feeling, I think with the speeds we go now, following another car would be very difficult. So that is my reservation with it, I think it could be a very processional race."
"Otherwise the track is cool, but we will see. I'm a bit torn because to drive on it would be fun but to race on it would be… with the width of the cars now, it is probably like a street circuit through some of the places. And then all high-speed through the middle… we will see but I think it would be tricky to make an exciting race."