Daniel Ricciardo Ready to Talk to Other Teams for 2021 F1 Season and Beyond
Published 03/06/2020, 2:46 PM EST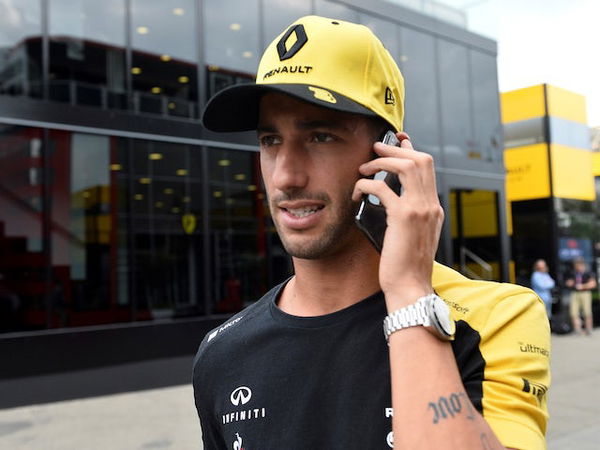 ---
---
In 2020, different agreements in F1 will expire. It incorporates that of Daniel Ricciardo. The Australian changed from Red Bull F1 to Renault F1 for the 2019 season and denoted a two-year contract. In 2021, Daniel Ricciardo would be probably the best driver of the previous years with seven Grand Prix triumphs since 2014, so he could in like manner be used by other top teams.
ADVERTISEMENT
Article continues below this ad
For example, the 30-year-old has been connected with Ferrari a couple of times before. In any case, he should perhaps have a reasonable possibility there if Sebastian Vettel decides to leave Ferrari F1. Since with Charles Leclerc, he has an agreement till 2024 with the group. In addition, the team principal Mattia Binotto has said Vettel is the priority for the second seat.
Renault should truly begin to understand its latent capacity. While Ricciardo, out of agreement toward the year's end, needs to keep himself available should any team comes calling.
ADVERTISEMENT
Article continues below this ad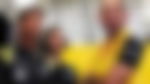 "Everyone knows how this sport works. If another team calls, I'm not going to block the call or anything. I'll answer it and listen to what they have to say," Ricciardo told Reuters at pre-season testing in Spain.
ADVERTISEMENT
Article continues below this ad
"What Renault also needs to know, and fully trust that I mean it, is that I am still here 100% a Renault driver and right now I have no intention of leaving.
"I want this to work, I don't even want to think 'if it doesn't work then I'll figure out something else'. I really just want to have the narrative now of 'we're going to try to find a way to make this work'."
"Charles and Max having early signings it does kind of narrow the speculation. I guess Lewis is the next one. And then there's me," he added.
ADVERTISEMENT
Article continues below this ad
"I went through a pretty hectic one moving from Red Bull so I think whatever happens it will be less wild."