Daniel Ricciardo: Salary, Bonuses and Benefits for 2019's Renault F1 Drive
Published 01/06/2020, 12:20 PM EST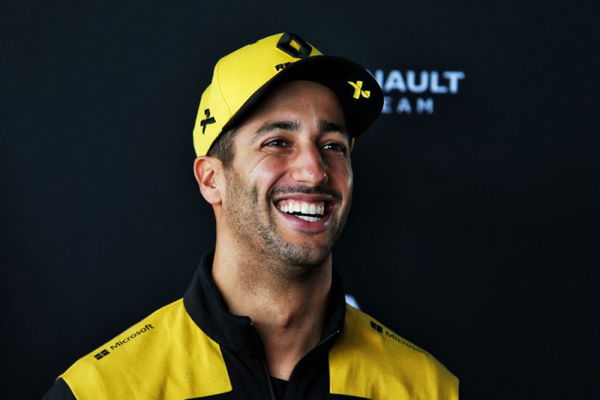 ---
---
When Daniel Ricciardo left Red Bull to join Renault for the 2019 season, it stunned everyone. 2018 was particularly bad for him considering the number of DNFs he had, while his teammate, Max Verstappen had a decent run of success. When the two collided in Baku, it was evident the ripples of this incident will be long lasting. Ricciardo eventually announced, after a lot of speculation, that he would be moving to Renault in 2019 itself.
ADVERTISEMENT
Article continues below this ad
Daniel Ricciardo was to move from a front runner to a mid fielders, similar to Lewis Hamilton's 2013 move to Mercedes. But little did anyone know the salary jump or benefits he was moving into.
Earlier in 2019, owing to a lawsuit between him and his manager, the details of his Renault contract were revealed. The figures and benefits will blow your mind, as it blew ours.
ADVERTISEMENT
Article continues below this ad
To begin with, his salary was capped at $55m for the two years – 2019 and 2020. But this is not all. The team promised him £100k worth of physiotherapist and medical expenses per annum along with a massive $10m year end performance bonus. Naturally the bonus was dependent on where he finished in the championship. Considering he finished P9 in the championship in 2019, we're pretty sure he wasn't given 100% of it.
Further, if he were to win a race during the two years, he would get an additional $1m bonus from Renault alongside keeping the car with which he would win his first race. Naturally it didn't happen in 2019 and it looks pretty much impossible that it will happen in 2020 either considering the lowly performance of the team.
ADVERTISEMENT
Article continues below this ad
Other than that, Renault also agreed to pay for Ricciardo's documentation and license to compete in the Formula One World Championship. The team even provide the Australian with a Renault road car and covered the costs of maintenance, insurance, road tax and the like. Even for his appearance in Netflix's Drive to Survive, he was paid a handsome figure by Renault.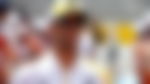 The salary figures mentioned are roughly triple the sum he was given by Red Bull Racing in 2018. Considering Renault runs at a smaller budget than Red Bull, the team did wonders in getting Ricciardo at this pay figure. Losing Renault and Toro Rosso as the engine suppliers further hurt the team's finances.
ADVERTISEMENT
Article continues below this ad
The lack of funding and money in the Formula One program was evident in the results that the team showcased for 2019. After finishing a comfortable P4 in 2018, the team slipped to P5, losing the place to their customer team – McLaren.