What Makes Daniil Medvedev an Unstoppable Force on Hard Courts
Published 11/23/2020, 4:30 PM EST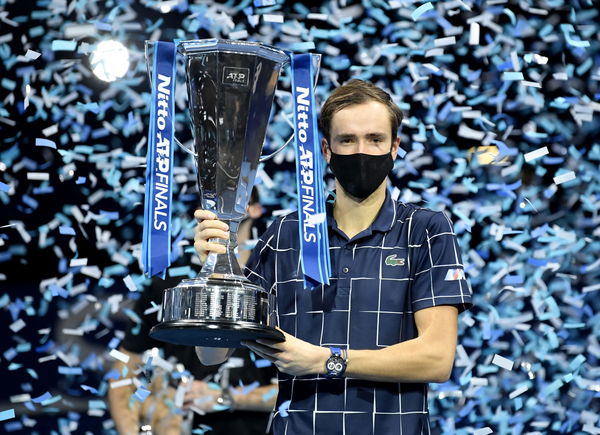 While he's a handful across surfaces, Daniil Medvedev is a modern-day beast when it comes to playing on hard courts.
ADVERTISEMENT
Article continues below this ad
Since he turned pro in 2014, Medvedev has recorded a staggering win percentage of 77.7% on concrete surfaces.
Daniil Medvedev has over 70% win record on hard courts
ADVERTISEMENT
Article continues below this ad
His win/loss tally on hard courts currently stands at 128-53, an emphatic affirmation of the kind of surface the big Russian fancies playing on.
Towering at 6 feet and 6 inches, Medvedev finished 2018 with 38 wins on hard courts, the most for any player in the ATP Tour.
So, what makes Medvedev virtually unbeatable on hard courts?
For one, his powerful serve and heavy groundstrokes are ideally suited for the concrete surface.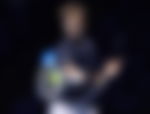 Medvedev finished 2018 season with most hard court wins on Tour
The tennis ball travels faster on concrete than it does on clay and grass and tall players, with better reach, are always at an advantage.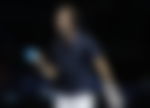 Add to that the Russian's ability to pack supreme power behind his groundstrokes and you have an absolute champion on hard courts.
Medvedev won three Tour titles on hard courts in 2018 and followed up with another four trophies on concrete in 2019.
Even in this Covid-curtailed year, the big Russian held his own on the concrete, winning two titles.
He got on a hot streak at the Rolex Paris Masters, which eventually saw him clinch his first title at Bercy.
Carrying his Masters form into the ATP Finals in London, Medvedev won all his matches in the group stages.
He then followed up his group-stage results with fairytale comeback wins in the semi-final and final to clinch his biggest Tour title to date.
Medvedev hot streak at Bercy and ATP Finals
ADVERTISEMENT
Article continues below this ad
He hardly put a foot wrong in the group stages in London.
Even when down a set in the semi-final and final, Medvedev pulled out vintage tennis to slay Rafael Nadal and Dominic Thiem.
His double-handed backhand, which is a mean weapon on any surface, has rendered him virtually invincible on concrete.
ADVERTISEMENT
Article continues below this ad
Even in his title win over Thiem on Sunday, the Russian played his two-handed backhand to devastating effect.
With more experience on the circuit, expect Medvedev to be an even bigger force on hard courts in the coming seasons.