Will Danny Ings be a part of United, Liverpool or Chelsea?
Danny Ings is set to have his pick of clubs when he leaves Burnley upon the expiration of his contract in June after an impressive debut season at Premier League level.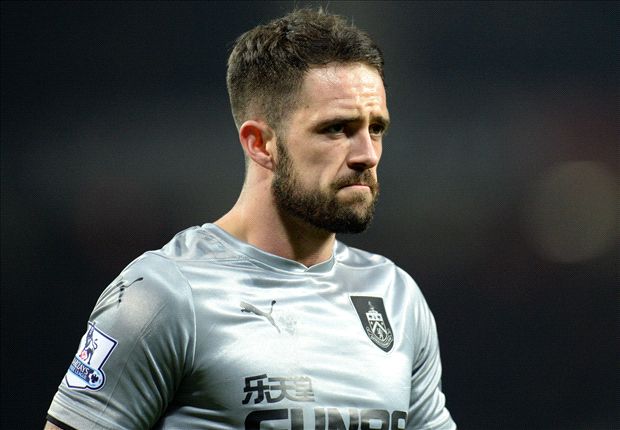 Liverpool have long seemed the most likely choice for the 22-year-old, but according to British Media Manchester United have now stepped up their apparent interest by opening talks.
Louis van Gaal is said to have taken notice of Ings when he scored at Old Trafford earlier this year and has kept an eye out since. Premier League rules would allow United, or any other club to tie up a pre-contract agreement and guarantee themselves his signature before the end of the season.
Chelsea are the latest club to make an approach, with Jose Mourinho in the market for another striker as the champions-elect step up their summer recruitment plans.The Portuguese, however, would be keen to loan Ings out were he to acquire his signature, and the striker is unlikely to accept such a plan.
For the elite, in these days of Financial Fair Play and the need to register more and more home grown talent, a Hampshire born striker who would cost less than the manager is paid in a year can reasonably be judged a low risk gamble.