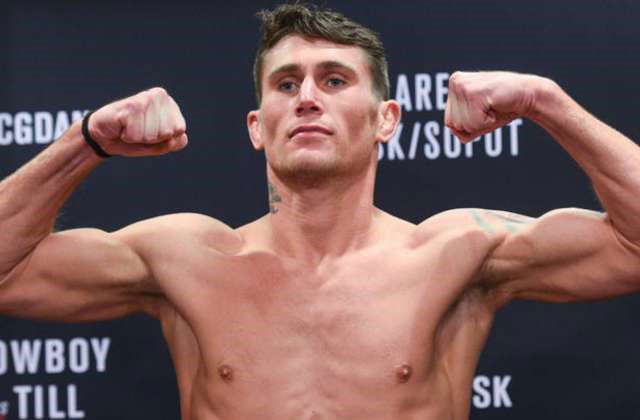 Darren Till has faced a lot of scrutiny recently. Ever since the fighter was spotted posing for a picture with Kinahan Cartel's alleged leader Daniel Kinahan, he hasn't had a minute to breathe. The media has been in a frenzy, calling Till out for all the wrong reasons. 
Till found himself in controversy when MTK Global's Bahrain Brand Ambassador Mohamed Bin Mansoor Al Arayedh posted a photo with him and Kinahan. The post ruffled many feathers, stirring up a lot of 'gossip' in the newsletters of the week.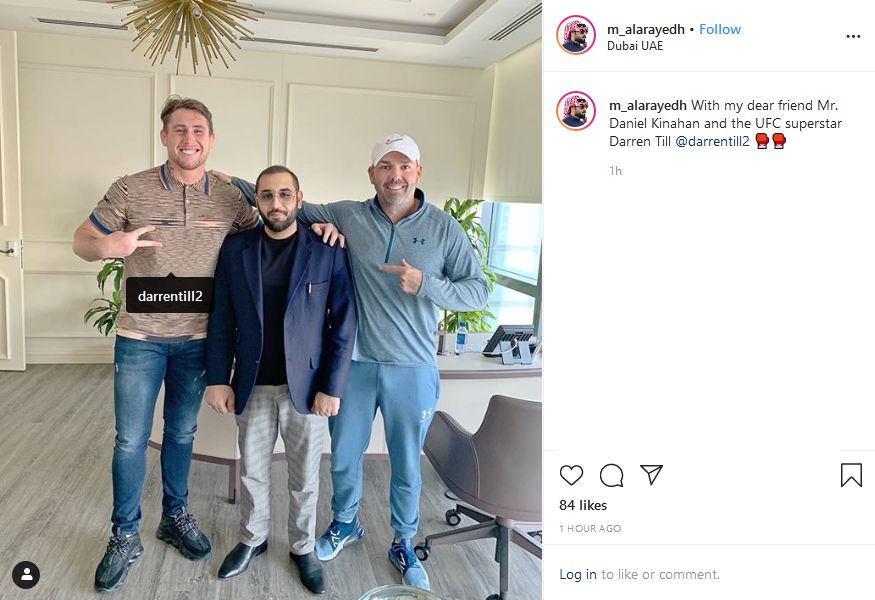 Daniel Kinahan, the founder of MTK Global, is also the supposed leader of the largest drug and narcotics trafficking ring of Ireland. Their gang feuds have resulted in more than 20 deaths since 2015. Till's involvement with a supposed cartel leader seems suspicious, to say the least.
However, the fighter has had enough of questions regarding his relationship with Kinahan. He took to social media to express his frustration and vent his anger towards the media. Further, He used the opportunity to come clean and clear all misconceptions.
Darren Till lashes out
Till said, "Yes I am friends with Daniel Kinahan… & what? I've never hidden his friendship & why should I when the man has given me more valuable advice as a friend than anyone I've ever met in a professional capacity."
"I've been friends with Dan for years & years long before I ever joined MTK Global so why would it automatically be presumed the two are linked. There are thousands of people dying all over the world right now, people losing their jobs & struggling to keep a roof over their heads & put food on the table & this is NEWS?!!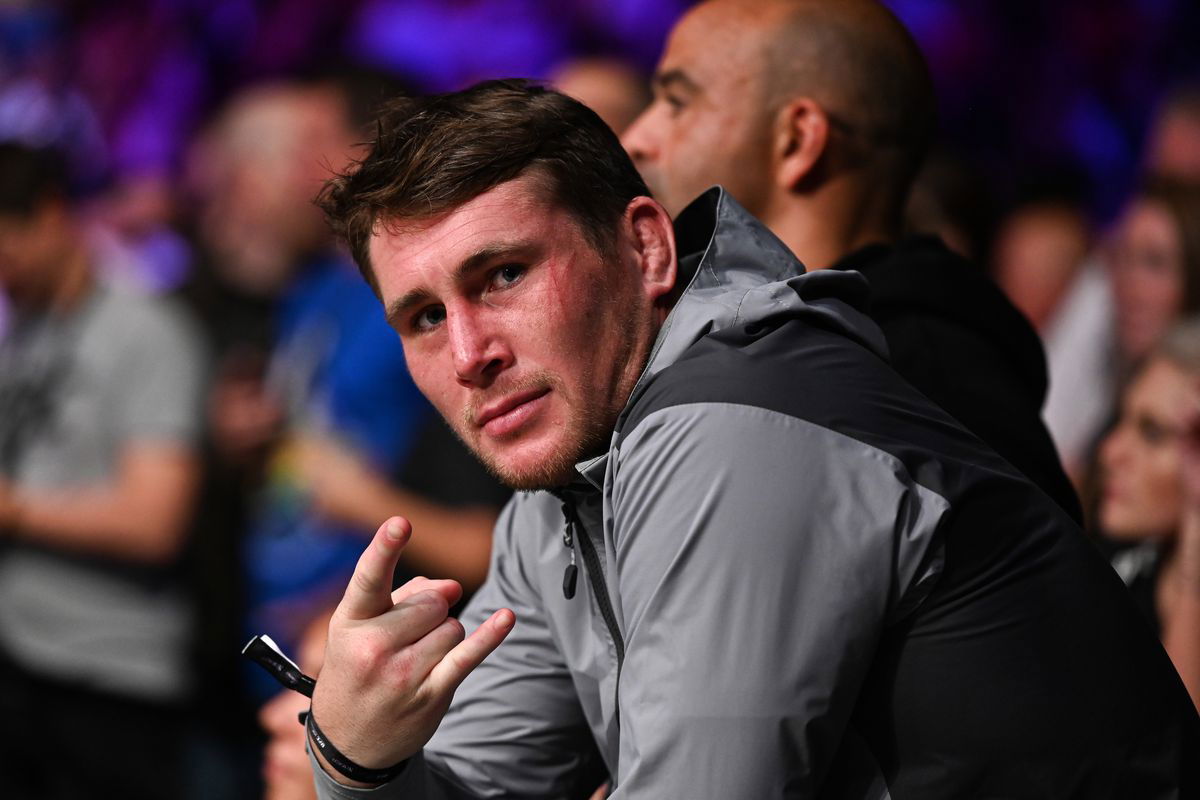 The fighter, while calling out the media, said, "These journalists who are harassing me right now for a statement & writing lies & hated in an effort to make this news need to take a long hard look at themselves & ask what they are really contributing to the world. I won't be commenting on this shit anymore, instead, I'll focus on more important things! I.e keeping my loved ones safe!"
Darren Till has clearly had enough. Do you think these pictures have some secrets hidden behind those smiles or is Darren honestly clean?
Continue the conversation on Telegram, join other MMA fans on MMA Fans Group