Data Miners Leaks Suggest Call of Duty Black Ops Cold War Season 3 Update to Include Map, Weapons, and New Zombie Mode
Published 03/11/2021, 10:56 AM EST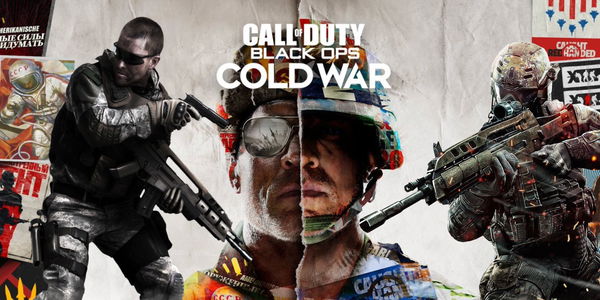 ---
---
Season 2 has barely begun for Black Ops Cold War, and rumors about season 3 have already started making rounds. Data miners have dug into the game files to uncover hints about the next season. These rumors and leaks contain vital snippets about new maps, weapons, and bonus content for zombies. Players can also expect to see kill streaks, operators, and a plethora of new content.
ADVERTISEMENT
Article continues below this ad
Although Season 2 has already introduced an expansive zombie game mode 'Outbreak', the upcoming season could very well add additional things to it.
ADVERTISEMENT
Article continues below this ad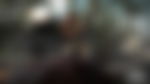 Season 3 leaks of Black Ops Cold War point towards fresh content
The season 3 leaks suggest the title will welcome a range of new weapons in Skorpion SMG, Draganov Sniper Rifle, Cz75 pistol, Fal Tactical Rifle, and a Riot Shield. Gamers can also look to get their hands on a brand new killstreak 'Annihilator' which will be a powerful hand cannon.
The title recently introduced a brand new medal that also points towards the addition of this killstreak in future updates. It is also being said that the fan-favorite flame thrower could be introduced in the title alongside the hand cannon.
The data mined files also suggest the return of K9 units and Strafe killstreak to Call of Duty with the upcoming season. This would make the grand total of four new killstreaks that could be introduced soon.
Moreover, the iconic Black Ops character Mason could find his way into the franchise with Season 3 as well.
The reboot version of the franchise already takes place in the era of the original timeline, so gamers can expect to see Mason reunite with Woods. Rumors also suggest the addition of Melendez, which might turn him into a story character or new operator.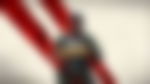 video source: dkdynamite
ADVERTISEMENT
Article continues below this ad
New multiplayer Maps and bonus Zombie content
Further leaks hint towards another massive fireteam type map, and a list of new multiplayer maps. There is another Warzone map in the pipeline that could be added with Season 3. The new Battle Royale map would include locations like Gölova, Zoo, Swamps, Duga, Chemical, Battery, Mines, Ruka, Alpine, and Sanatorium.
The 'Outbreak' mode will get bonus content in the form of Easter eggs and quests that will certainly make things interesting. Rumors also hint that either the Berlin map or Sanatorium will turn into an elaborate 'Outbreak' zombie location. April 21st will mark the end of Season 2, which could pave the way for the introduction of the aforementioned content.
ADVERTISEMENT
Article continues below this ad