David Ferrer Reveals The Miserable Point In His Career
Published 02/19/2019, 12:30 PM EST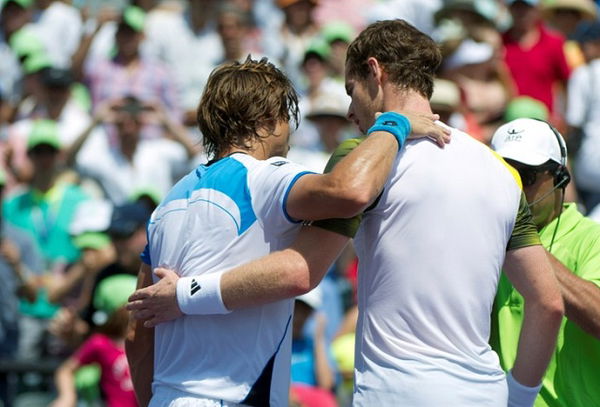 The 2013 French Open finalist, David Ferrer conveys that the 2012 season was a milestone in his career. The Spaniard, picked up his first Masters 1000 title in Paris, he also collected the Olympic doubles bronze medal in London, reached the fourth Davis Cup final and turned World Number three. "It was very good. I could not have asked more, I am very grateful for all what tennis gave me, both on a professional and personal level. My first Masters 1000 ( in Paris in the year 2012), when I was World Number three when I won the Davis Cups", said Ferrer. He claims his masters crown in Paris and the 2009 and 2011 Davis Cup victories to be the best moments of his life.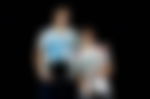 In 2013, David Ferrer reached the final of the American hardcourt tournament in Miami by outlasting Jurgen Melzer and Tommy Haas en route. The title match was drawn against the Briton, Andy Murray, the Spaniard held a championship point in the deciding set against the three-time major champion but eventually lost 2-6 6-4 7-6 (7-1) to him. Also, Murray survived a Hawk-Eye call when he was match point down in the final set. The Spaniard claims it to be the saddest moment of his career."My 2013 Miami Open final loss to Andy Murray and the medal with Feliciano Lopez," Ferrar replied to the question which interrogated the saddest point in his career. Later, Ferrer was retained back into the top four ranking on the ATP scale.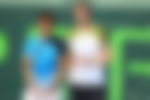 As David Ferrer will be putting his tennis racquets aside this May, he decides to devote all his time to his family and they are the matter of prime concern to the World Number 145 tennis player. "I want to be with my child and family and I felt that I could not give more anymore. Now my priority will be my family," Ferrer notified. Up next, David Ferrer will be flying to the Mexican Pacific coast tournament in Acapulco and the Spanish tennis adept will be awarded a wild card for the same.