Belgium No.1 David Goffin recently talked about the Adria tour fiasco. It was an exhibition tournament started by Novak Djokovic. It had many holes in the safety department of the tournament and caused the spread of the coronavirus in Croatia. Because of the Adria Tour players are once again questioning the arrangements in the US Open and whether the tournament is safe to conduct.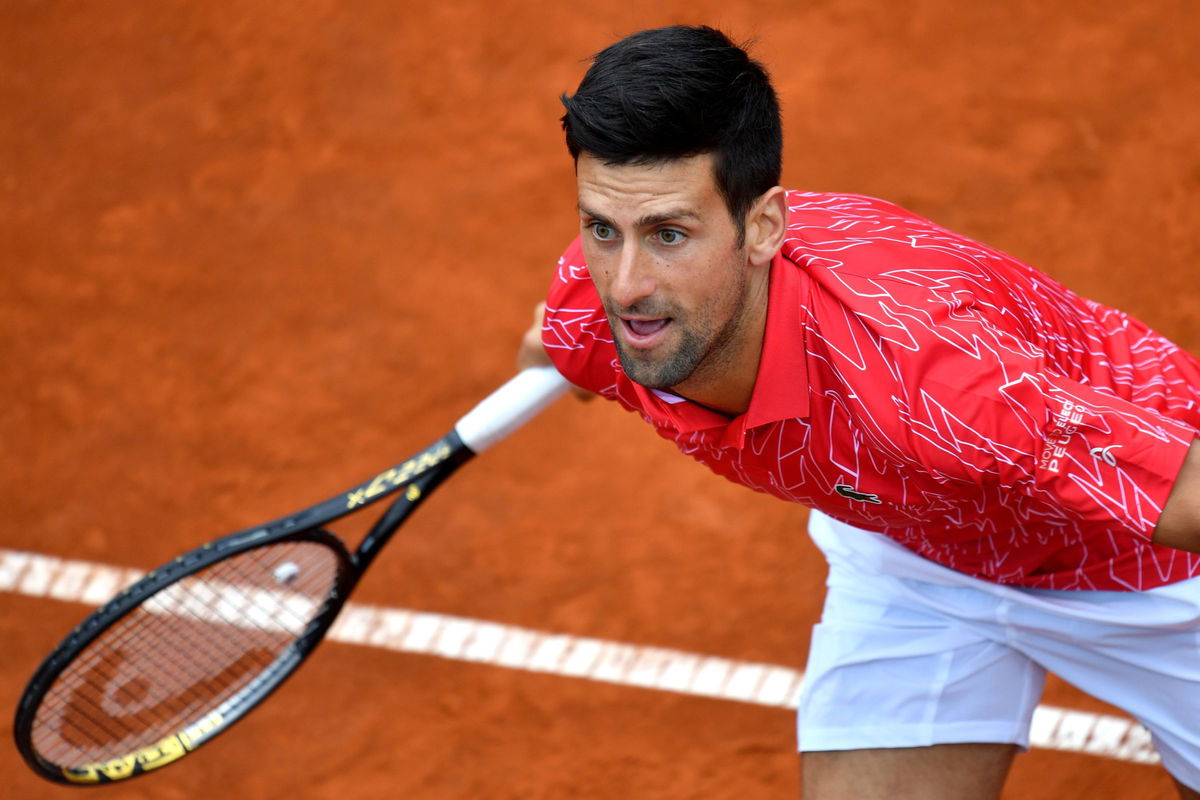 Speaking to Marca he didn't criticize Djokovic or any other player. But said that this kind of news affects the whole community and so he wishes the players infected to recover fast. They have a lot of time to recover for the US Open.
"Of course, what happened in the tour of Novak Djokovic and the other players on the Adria Tour was not good news. It was not good news for the tennis world, but we will see. We have a month and a half left for the US Open so there is time and we hope everyone recovers." he said.
"I hope everybody recovers for the US Open" – David Goffin
Goffin is confident with the USTA's arrangements and rules and says there is a lot of time for the situation to change.
Goffin is currently playing in the Ultimate Tennis Showdown. He likes the tournament and is happy that he is back in court. Goffin also likes the new format of the tournament. And he is enjoying the on-court drama with the other players which he missed due to the pandemic.
Read More: Novak Djokovic Sends a Strong Message to the Tennis World Amid Criticism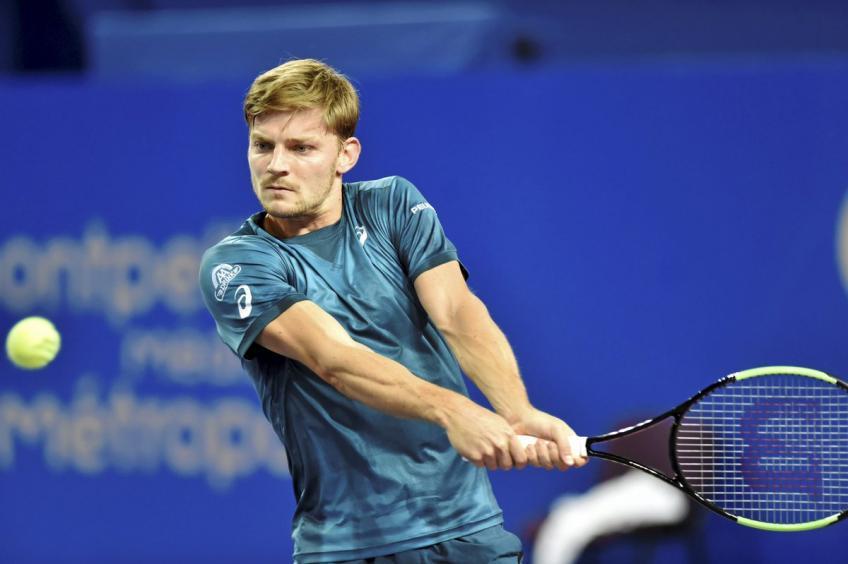 Note: All the quotes are translations from Spanish
"It is very nice. We are all 100 percent in this competition, physically and mentally, so it was nice and we have not played a tournament in a long time. It is good to play a tournament like that even if it is a different format. It is very good to see all the players participating" Goffin said
Djokovic will be looking to come back stronger. There has been a lot of hostile comments against him but he will try to put all that behind. He might skip the US circuit because of the rising coronavirus cases there. Only time will tell how he recovers.