"Davis Cup is More Than Just Money"- Alexander Zverev Bashes New Format
Published 11/17/2019, 5:59 PM EST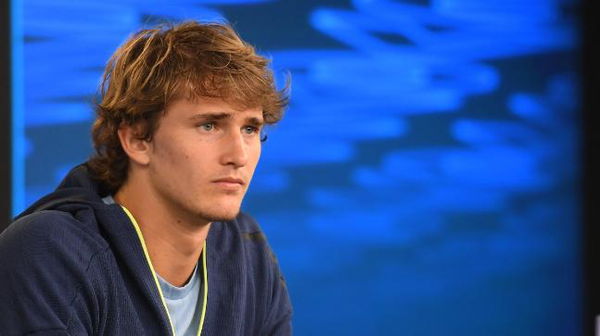 Germany's Number one tennis player, Alexander Zverev will not be featuring at the Davis Cup Finals 2019 in Madrid and certainly, he is not happy with the present format of the historic event. "I said it a lot of times," responded to justified his absence from Davis Cup. "I don't think the format is Davis Cup anymore."
ADVERTISEMENT
Article continues below this ad
"I think Davis Cup is the most historic event that we have in tennis, which is over 100 years old, and the Davis Cup is the home-and-away ties. Davis Cup is the whole atmosphere, the play over three days to play five sets and play those tough matches, That's Davis Cup for me, and not playing it at one venue for one week and deciding it all. That's not Davis Cup," he added.
World Number seven, Alexander Zverev compared the present format with the past one and he certainly feels that the prestigious tournament of the sport has been pulled into the money-making business and its legacy is being effected.
ADVERTISEMENT
Article continues below this ad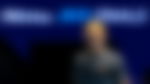 "Davis Cup is going to South America, Davis Cup is going to Australia like I did when it was the proper Davis Cup. Yeah, I hope people realize that Davis Cup is more than just money and all that like they are offering us now. It's history, and it's tennis history. Yeah, it's more than just what's on the table for the players now," the German ace continued.
ADVERTISEMENT
Article continues below this ad
Instead, Sascha Zverev has chosen to play a series of exhibition matches in South America, wherein he'll play against the Swiss maestro, Roger Federer. The duo will be traveling to Argentina, Columbia, and Chile and put a show for their fans in the South American continent.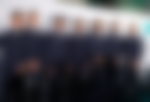 At Davis Cup Finals 2019, Rafael Nadal and Novak Djokovic have assured their presence and they have already arrived in Madrid, Spain for the tournament. World Number four, Daniil Medvedev pulled out from Davis Cup right after his exit from ATP World Tour Finals 2019 in London owing to fatigue reasons.
ADVERTISEMENT
Article continues below this ad
With that, five ten-top players will not be present for the event backed by the professional footballer, Gerard Pique.