Dbrand Unveils Darkplates to Turn Your PS5 Into Matte Black
Published 02/14/2021, 10:00 AM EST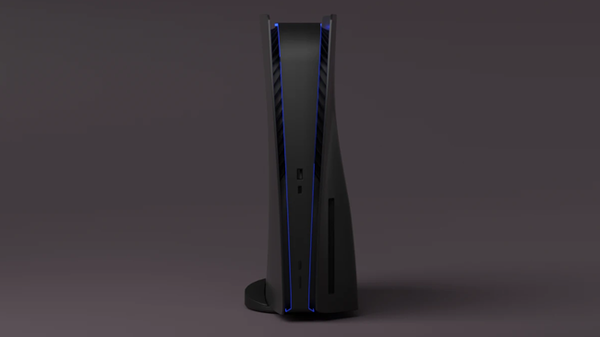 ---
---
Sony Interactive Entertainment(SIE) parted ways with its traditional black colour with PlayStation 5. Prior to the launch of this device, all the other predecessors carried black colour that became a theme for PlayStation. I accustomed the fans with good old black colour and furthermore the lack of options with PS5 became a talking point.
ADVERTISEMENT
Article continues below this ad
. Now that the demand for PlayStation to release a black variant develops, Dbrand is now offering a solution. It has unfurled a new project in Darkplates that aims to address the existing problem with PS5 consoles.
ADVERTISEMENT
Article continues below this ad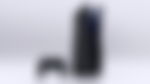 Dbrand offers an alternate option to fulfill wishes of PS5 owners
Breaking away from the traditional Black colour, it surely attracted a fair share of criticism. The lack of customization options and colour variants only made matters worse. This created a demand in the community for third-party sources to come up with a proper solution.
The company has come up with a case that contains Matte black colour plates that can be installed on PS5. Buyers can head to their official website to order one, and it also contains added skins for other areas. The case would contain 2 dark plates, middle and side skins that can be easily installed on your device.
Users can easily pull out white exterior cover, and place the dark plates right on each side and use the hinges to attach them. It will fit right into your device like a glove, and it also contains some amazing decals.
You can also apply the middle skins and outer skins if you wish to protect your console. They also go on your device just as easily and essentially turn your console into retro black colour. Check out the dark plate PS5 variant in the video below to see how it looks on the console.
ADVERTISEMENT
Article continues below this ad
Video source: Unbox Therapy
It is still rumored that SIE might come up with its own limited edition black variant of PS5 device. Although no confirmation has been made so far. Regardless of that, this dark plates serve as a great alternative that might save you a lot of money.
ADVERTISEMENT
Article continues below this ad
You already own the device, so why go the extra mile to purchase the black version? When Dbrand has offered an amazing solution that can alter your console as per your wishes.