DC Fan-Favorite Video Game Free On PS4 Xbox And PC This June
Published 06/20/2020, 4:51 PM EDT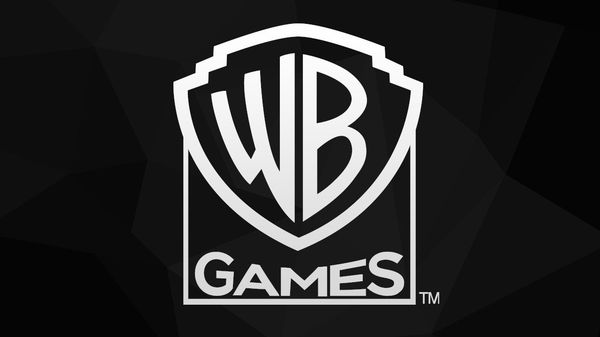 There are several games out there that have been made available PlayStation, Xbox, and PC for free. Most of these games are top-rated and everyone wants to try them out. Regardless of platform, when an exclusive video game becomes free, it expands the fanbase beyond what it initially was. 
ADVERTISEMENT
Article continues below this ad
Thanks to Warner Brothers, we now have one of the most popular games in the world for free. These games certainly do not require PS+, and they will also be available for both Xbox and PC. The concept of games being free and platform-less is something all gamers are fond of. However, it is not always possible for companies to do that. 
Regardless, let us focus on the games that are free on all platforms now.
ADVERTISEMENT
Article continues below this ad
Free video game available for PlayStation, Xbox, and PC
Let us start with one of the most prominent games of all time. For DC fans, this is one of the best adaptations from a comic book. Injustice Gods Among Us – Warner Brothers have allowed this game to be available. However, we have to work quickly as it would not be available after June 25th. 
It will not matter if you select Superman or Batman, this game is going to break your heart with its dark conclusion. This game is famous for its cross character gameplay as well as the brutal finishing moves. 
ADVERTISEMENT
Article continues below this ad
This game was actually one of the top games when it came out. The storyline of Injustice (DC comics) began from the actions of the Joker. The murder of Lois Lane by Superman was a trick played by the Joker.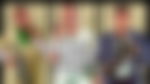 Injustice Gods Among Us – One for the DC fans


ADVERTISEMENT
Article continues below this ad
For those of us who have played the game before, the main plot here is heroes gone evil. Instead of spoiling the plot, the best thing we can say for now is that it will be completely unpredictable. There are few things which we do need to remember.
The game will give you a different perspective of being a superhero. Like the name suggest, "injustice," that's going to be the prevalent theme of the entire game. In the end, it might seem a little disappointing that we are seeing a darker version of our favorite heroes. Regardless, that's what DC does; they take the human struggle to a whole new level.