Deathloop: A Look At PlayStation Timed-Exclusive
Published 06/14/2020, 9:05 AM EDT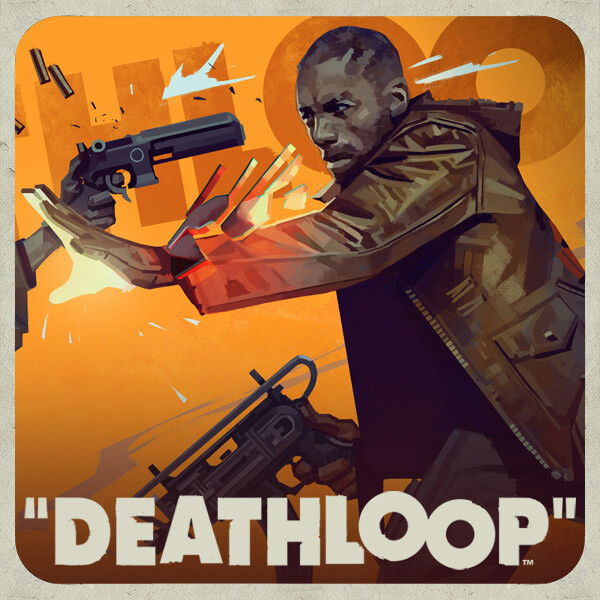 PlayStation 5 event reveal showed us some of the most anticipated games for 2020. Several of these games exclusively are featured for PS 5. However, games like Hitman 3 or Stray will be available for other platforms too. Amongst all these games, there were few that absolutely stood out, like Deathloop by Arkane Studios.
ADVERTISEMENT
Article continues below this ad
Deathloop was one such game that got us hooked on right from the get-go. From the concept to the plotline, aided by the futuristic vision, Deathloop is quite impressive. Imagine the concept of a time-loop, where you are living the same day over and over again. The plotline for the entire game sounds like a movie.
The male protagonist, Colt, seems to be a prisoner on the island of Black Reef. Living the same day, every day, finding new ways to survive. However, they always catch up to him and take him down. The female protagonist, Julianna Blake, is his arch-nemesis, who has only one mission.
ADVERTISEMENT
Article continues below this ad
Deathloop on its way to be the next big game
The storyline might resemble a movie, but it is completely different in a game when your choices decide the consequences. The world shown in Deathloop is one where the concept of time and society are unconventional. People have wolf masks on to depict their nefarious intentions, or perhaps hide them. 
ADVERTISEMENT
Article continues below this ad
Colt seems perpetually stuck in a race against time, where he knows the finality is him staring down at Julianna's gun. The game is a constant battle of will, wit, and weapons between these two prime characters. The world is there to influence every step. In order for Colt to break out of the loop, he has to come up with something that defies time.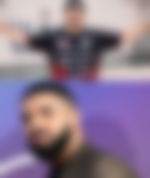 Arkane's approach to this new era of gaming
ADVERTISEMENT
Article continues below this ad
The best thing about the game is one can play with both characters. Colt and Julianna have a specific aspect – one tries to break the loop, the other protects it. This constant back and forth rat-race between the two assassins is the epicenter of the game. 
Arkane Studios have come up with another classic idea where the experience for the gamer is wholly immersive. There are also features of playing with just one character, making the opposite AI run. The possibilities of this game are endless. Arkane maximizes their output by creating something out-of-box and giving us a great plot in return.