Decide the Roles of Yuvraj and Dhoni : Dravid
Published 06/21/2017, 7:17 AM EDT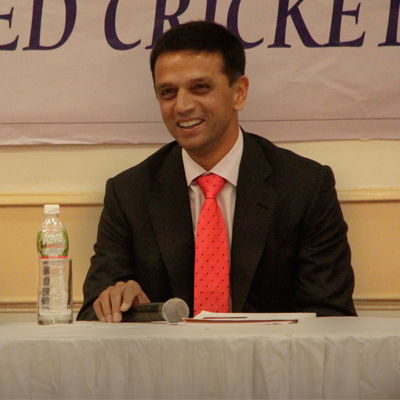 On 18th June, Pakistan outplayed India in all parts of the game and that resulted in a defeat by 180 runs. Pakistan who was looking one of the weakest teams in the tournament played very good cricket and won the Champions Trophy 2017. Now next ICC tournament will be 2019 World Cup and Indian Cricket team selectors need to focus on the future planning.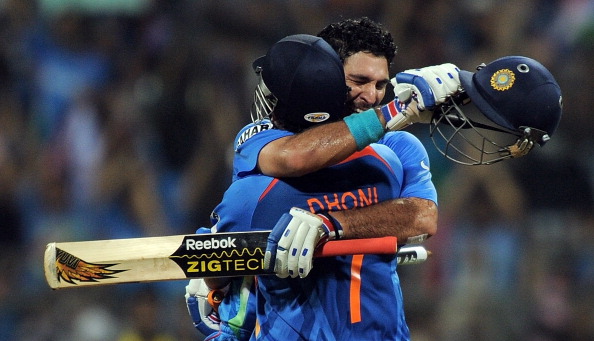 Rahul Dravid is not happy with the current team and he has said that selectors need to decide on the roles of Yuvraj Singh and M.S. Dhoni. He said, "Is there a place for both of them? Is there a place for only one of them? Do you want to reassess it in a year's time, six months' time? Do you want to look at the available talent and see what they have to offer before going back to these two players? They have taken a decision to go to the West Indies with a full-strength squad. I really hope they are willing to experiment at least in the playing XI and give more opportunities to people. If you don't do that, suddenly you don't want to come to a situation and, say, in a year's time, where you say, 'We haven't given people chances so these are the only guys we have got.' Better position to be in: 'We have tried everything else, but we still feel that Yuvi and Dhoni are fit, they are playing very well, and they are the guys to see us through.' And no one will complain about that."
Dravid added that time has come to also decide on the spin combination with finger spinners Ravichandran Ashwin and Ravindra Jadeja not making much of an impact on flat pitches during the Champions Trophy.