"Definitely Not an Easy Road": Serena Williams Gives Valuable Advice to Aspiring Female Tennis Players
Published 12/15/2020, 7:16 AM EST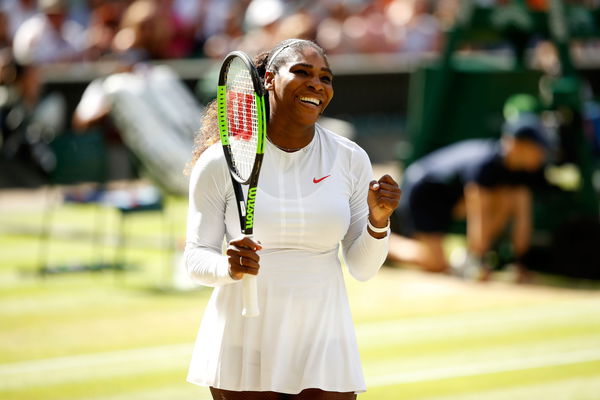 ---
---
23-time Grand Slam champ Serena Williams is a global icon, and many people admire her. Serena has also inspired many girls to stand up and do what they want. Recently, in an interview on 'The Kelly Clarkson Show, Serena was asked for advice she would give to girls who would want to follow her steps to glory.
ADVERTISEMENT
Article continues below this ad
"Yeah, it's definitely not an easy road. But you know what, I think the best advice you can do is just be strong and be devoted into what you want to do. And also, you know, just be really humble and humility will open up so many doors for you. And I think that's the most important thing," Serena said.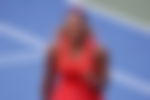 Naomi Osaka reveals her admiration for Serena Williams
ADVERTISEMENT
Article continues below this ad
One outstanding player who has showered praises and admiration on Serena is Naomi Osaka. In a recent interview, Naomi credited Serena for making her the player she is.
"I would say that if Serena wasn't there, then I wouldn't be here, and I think that a lot of players would say the same thing."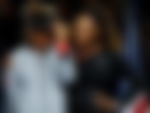 It is a dream story for Osaka. She played Serena Williams at US Open 2018 final. Osaka came out victorious in straight sets to win her first Grand Slam. This lead to many striking comparisons between the Japanese and Serena.
"There's a lot of things she is so much better at. She's more aggressive, she knows when to go for her shots. Sometimes she hits really big service returns, and I can't do that at all," Osaka said.
ADVERTISEMENT
Article continues below this ad
"Honestly, I'm kind of scared of her. Not 'scared' scared but – I'm intimidated, and I get very shy when she's like 10 feet away from me."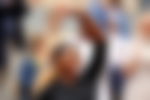 Serena is now gearing up for the 2021 season now. She is going to take part in the delayed Australian Open. She commands an enormous fan base and many want to see her soon on the tennis court.
ADVERTISEMENT
Article continues below this ad