Denmark Places Bid for 2020 F1 Grand Prix
Published 01/10/2018, 2:34 PM EST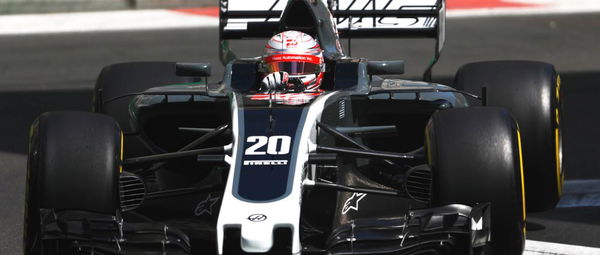 ---
---
A Danish consortium presented to Liberty Media some advanced plans for a circuit around the streets of Copenhagen. On Wednesday, Formula One chairman Chase Carey discussed the proposal with the city's mayor and the Nordic country's business minister. Last year, it was reported that Denmark was bidding for a 2020 F1 Grand Prix.
ADVERTISEMENT
Article continues below this ad
Chase Carey said, "We're excited about the opportunity to explore a potential race here in Denmark… I think Copenhagen represents the type of location that we think can really provide a great platform." Liberty Media plan to reshape the sport and are targeting new venues in key markets, including the United States and Asia.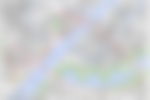 ADVERTISEMENT
Article continues below this ad
A race in Copenhagen would open the F1 market to the rest of Scandinavia. The consortium is led by former minister Helge Sander and Lars Seier Christensen, co-founder and former CEO of online trading platform provider Saxo Bank.
Christensen said, "They don't just see it as Copenhagen but as all of Scandinavia which is a potential market for them."
ADVERTISEMENT
Article continues below this ad
Christensen estimated the budget per race to be 300-500 million Danish krone ($48-80 million) while the expected income from spectators including tickets is seen at 1-2 billion Danish krone ($160-320 million). Haas F1 driver Kevin Magnussen is the only Danish Formula one driver and has a big following in the country.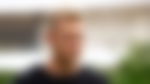 Carey said, "Scandinavia has been a great part of our sport and having local drivers is always a plus." He added that the bridges and water in Copenhagen would provide a picturesque spectacle. The televised medium is crucial to Formula One as the sport had a cumulative television audience of 1.4 billion for all F1 programmes broadcast in the top 20 markets last year.
ADVERTISEMENT
Article continues below this ad
One impediment would be getting approval from the city council for the 4.6 kilometre long route through the old city centre, where an estimated 107,000 spectators could be seated. Copenhagen is usually promoted as a 'bicycle heaven' with around 150,000 people cycling to work everyday.
Denmark has never hosted a Formula One race. The only Nordic country to host a GP was the Swedish Grand Prix at Anderstorp. It fell off the calendar in 1978 after the death of local heroes Ronnie Peterson and Gunnar Nilsson that year. Will Denmark be able to host a 2020 F1 Grand Prix?