Desperation- A path to success for West Indies and England?
Published 04/13/2015, 12:29 PM EDT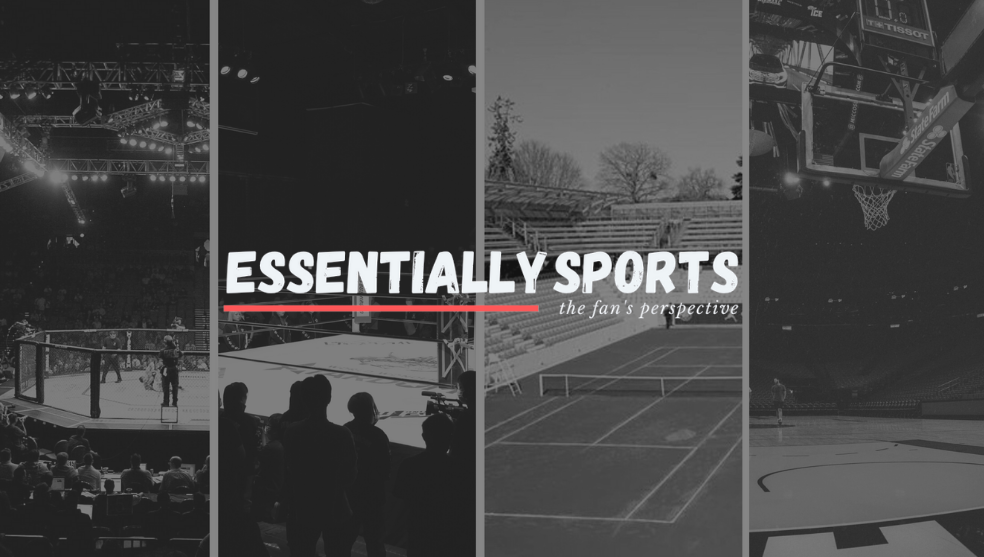 ---
---
A famous quote from Batman movie-"Why do we fall, Just to rise once again", pretty much sums up the whole series. When West Indies takes on England in a 3 test match series, the stakes are going to be high. With the dementors of World Cup still on England's back, they really need to pull their socks up. West Indies on the other hand have to play for everything as their reputation as a Test Nation is on the declining.
ADVERTISEMENT
Article continues below this ad
Far away from IPL glory, both teams will have to play a test series in nearly empty stands as the eyes of the cricketing world will be more on the ever exciting IPL rather than on an untimely test series. Both the teams are at a start of a rebuilding phase. England currently ranked 3 in ICC Test Rankings have a clear edge over the home team who are ranked 8.
With Anderson playing his 100 test match he is most likely to be the highest wicket taker for England, surpassing Ian Botham's tally of 383 wickets. From a prodigy to a record breaker, Anderson has seen it all. Since his debut in 2003 he has been one of the premier test bowlers for England and his stats justify that. While his reputation as a highly skilled bowler is unquestioned, he has been one of the biggest sledgers the game has ever seen. Time has passed since his cold war against Jadeja and things have moved on. All Anderson needs to do now is to bowl with the same pace and swing for which he is known for and make his 100 test a memorable one.
ADVERTISEMENT
Article continues below this ad
ADVERTISEMENT
Article continues below this ad
As both the teams start on the same footing it will be West Indies who have to prove a point as they are playing on their home soil. If they can do a repeat of their hard-fought 1-0 triumph the last time the teams met in the Caribbean six years earlier, it would be a timely boost to Phil Simmons' debut as head coach. Placed at the bottom half of the table West Indies have many thing to sort out. With WICB persuading the BCCI to mitigate its claim for US$42 million compensation for the team's early abandonment of the Indian tour last October over a contract dispute, the players have to be focused on the mighty challenge that awaits them. If they fail to put up a fight it is surely going to be a hard fought summer for them when they face the finalists of World Cup (Australia and New Zealand) later this summer.
A lot of harsh and well defined steps have been taken just before the series as ECB's sacking of its managing director, Paul Downton, last Tuesday less than a week before the first ball is bowled in Antigua equates the WICB's dismissal of head coach Ottis Gibson last August. This shows that the Boards are prepared for everything as they look forward to their team's performance in the upcoming test series.
With the reputation of both the teams on the line, it's a matter of time when we'll know who'll emerge as the real hero.
ADVERTISEMENT
Article continues below this ad