Destiny 2: All the Weapon and Subclass Balances to Arrive
Published 06/06/2021, 5:47 PM EDT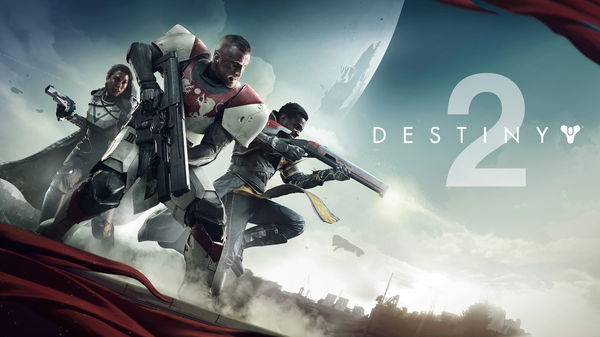 ---
---
Bungie's efforts at reviving Destiny 2 have been a massive success, with the game's popularity on a steady rise recently. With many players once again joining in to play the massively multiplayer online FPS, the developers have decided to focus on their game once again. Naturally, they have been actively working on releasing new content and patch updates.
ADVERTISEMENT
Article continues below this ad
Recently, Bungie hosted a podcast to talk about all the upcoming changes to the sandbox section of the game. Kevin Yanes and Chris Proctor basically work with the weapons and abilities in the game. The duo joined in the podcast to talk about all the sandbox changes coming to Destiny 2, including the nerfs and the buffs.
All the weapon buffs coming to Destiny 2
ADVERTISEMENT
Article continues below this ad
The PvE mode is going to see major buffs for the Hand Cannon, Scout Rifles, and Machine Guns. Unfortunately, the Hand Cannons will not be going back to the red bar precision damage change from Shadowkeep. However, the buff is still considerable and will improve the weapon stats.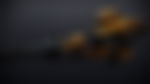 With regards to the Scout Rifle buff, no changes will come to the PvP mode. The developers clearly want to avoid the 'Scout Rifle meta' in PvP as it makes the game boring with extremely low risk. Therefore Bungie will limit the buff to the PvE mode only.
Lastly, Bungie will finally buff the machine guns, too, something it had been talking about for a long while now. Once again, the buff will only arrive at the PvE mode and will not affect Destiny 2's PvP mode.
Apart from these, Bungie decided to improve the legendary weapon Vex Mythoclast along with the Behemoth Titan. The two might make up the new meta of the game following their buffs.
ALSO READ: Outriders vs Destiny 2: Is People Can Fly's Looter Shooter Any Different Than Bungie's Crown Jewel?
A few items getting a nerf
ADVERTISEMENT
Article continues below this ad
Bungie has decided to keep the list of items getting a nerf extremely short. Probably the team wants to have a variety of weapons that perform decently in Destiny 2 to ensure players have a variety of options to chose from.
Dead Man's Tale is likely to get nerfed by the end of this season. This might come as a major blow to the mouse and keyboard players owing to its hip-fire accuracy. The Top Tree Dawnblade subclass will also be getting a nerf as it's heavily outperforming all the other classes in PvP.
ADVERTISEMENT
Article continues below this ad
This pretty much covers all the buffs and nerfs players can expect to arrive at Destiny 2 over the course of the next few weeks. With all of these, the game should feel much more balanced, and players can enjoy it even more.
WATCH THIS STORY- The Worst Movies Based on Great PlayStation, Xbox, and PC Games
Trending Stories