Destiny 2: Atheon, Time's Conflux Has Finally Been Soloed Leaving the Entire Community Awestruck
Published 07/15/2021, 2:37 PM EDT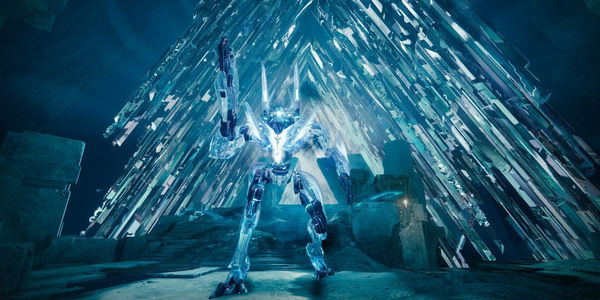 ---
---
The Destiny 2 community is known for running ridiculous strategies for a lot of the game's endgame activities. From Master and Grandmaster Nightfalls to Raids, D2's top-tier activities usually require a set amount of players to run it. Even when it comes to 6-player activities like Raids, Guardians have managed to 2-person or 3-person it.
ADVERTISEMENT
Article continues below this ad
The Vault of Glass Raid made its return to the game with the ongoing Season of the splicer. However, the raid's mechanics are such that it was almost impossible to solo the final boss, Atheon. But what are Guardians if not the achievers of the impossible? In an unbelievable feat, YouTuber 'VoteforShifu' has managed to solo Atheon, and the entire D2 community is in awe of this incredible achievement.
ADVERTISEMENT
Article continues below this ad
The Light was strong with this Guardian and his amazing solo run proved it. Shifu opted to run the encounter as a Titan with the Solar subclass. This is because Solar Titans with Roaring Flamesx3 and Fusion grenades deal the most damage to Atheon than any other Subclass, be it with a Warlock or a Hunter. Additionally, the Titan shield also helped him stay safe from the Harpies and supplicants which was a crucial part in the run.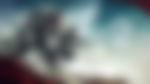 Shifu's Solo Vault of Glass Run in Destiny  2 was more impressive than it looks
However, this was not even the best part about the run. What impressed fans the most is that he did not skip any mechanic during the run. He finished all the Oracle phases and then proceeded to the DPS phase. The one glitch that he had to use was the finisher glitch that allowed him to teleport back into the main room. Nevertheless, it was still a superb achievement and Shifu definitely has the bragging rights now.
For the Oracle phases, Shifu used Eriana's Vow to one-shot each oracle and proceeded to quickly swap weapons and armor to deal as much damage as possible in the time he had. It took him 3 full damage phases to get the job done but in the end, it was all worth it. Naturally, Redditors caught wind of this and hailed his achievement as 'Godlike'.
ADVERTISEMENT
Article continues below this ad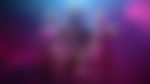 ADVERTISEMENT
Article continues below this ad
Clearly, Shifu's run will inspire more players to try out this strat and see if they can accomplish what he has. Shifu's incredible achievement will definitely go down as one of the best runs in Destiny 2 history.
Trending Stories