Destiny 2: August 3 Weekly Reset Brings Timelost Fatebringer, All Grandmasters, and More
Published 08/03/2021, 12:37 PM EDT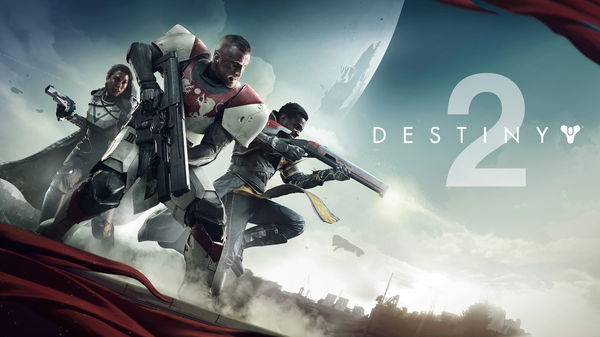 ---
---
Within three weeks, the entire landscape of the popular MMORPG title of Destiny 2 will change forever. For the past few weeks, the developers at Bungie have revealed tidbits about the game's future. From new ranking systems to massive weapon tweaks, it seems like the game will turn upside down. Along with that, the Destiny 2 showcase on August 24 will also talk about the game's next major expansion involving the Witch Queen.
ADVERTISEMENT
Article continues below this ad
However, we still have to wait for about three more weeks for all that information to arrive. Until then players will have to suffice three more Season 14 weekly resets. This week, players will have new challenges, and Grandmaster Nightfalls to compete in. There is a lot of new content and here's everything you need to know about it.
ADVERTISEMENT
Article continues below this ad
New challenges for Master Vault of Glass Raid in Destiny 2
The progression for the Master Vault of Glass Raid in Destiny 2 continues. Players can compete in the final rotation of the Templar Master challenges. In it, players will have to prevent the Templar from teleporting to any of its different locations on the map. Players will have a tough time with it, but they should just make sure that they constantly deal damage to it. Upon completion, players will earn the Timelost variant of the Fatebringer Hand Cannon with a guaranteed God roll including Explosive Payload and Firefly.
Double Valor will also return for PvP in Destiny 2. Iron Banner will also return for the last time in Season of the Splicer. They provide of the rarest rewards in the game so players should definitely complete the bounties this week. The rare weapons in the title include the Riiswalker Shotgun and Mulitmach CCX Submachine Gun. These weapons have gained a fan following as they should be one of the better ones following the recent nerfs from Bungie.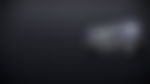 ADVERTISEMENT
Article continues below this ad
All Grandmaster Nightfalls are now playable
As it's the last stretch of the season, players can now play all the Grandmaster Nightfalls. So if players want the Conqueror title, then they now can achieve it by competing in all of them. The Nightfall for the week is The Glassway, so fans who don't want to compete in Grandmaster Nightfall Strikes can definitely play this. Upon completion of the Grandmaster Nightfall, players will earn Ascendant Shards, Enhancement Cores and the Adept variant of the Plug One.1 Fusion Rifle.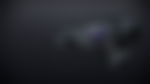 ADVERTISEMENT
Article continues below this ad
It should be an exciting week of content for fans of Destiny 2. With a lot of Grandmaster Nightfalls and the return of Iron Banner, players shouldn't have a dearth of modes to compete in, as they head towards the end of Season 14.
WATCH THIS STORY: Longest Running Video Game Series of All Time
Trending Stories