Destiny 2: Bungie Addresses Criticism Following Return of Moon and Dreaming City Weapons
Published 07/13/2021, 11:37 AM EDT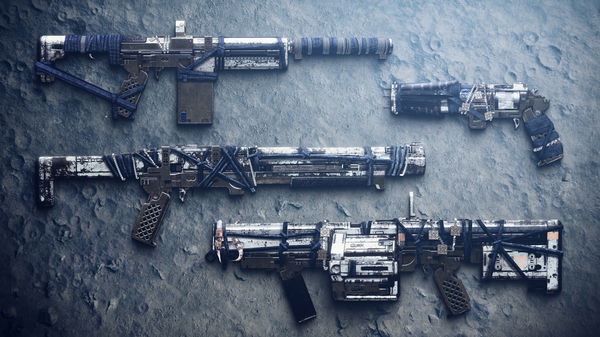 ---
---
For the past few months, Bungie has rarely made a wrong decision with their most popular game in Destiny 2. With the introduction of new modes and content, the developers have done an amazing job at creating a splendid experience for the players. But recently, the team might have messed up with some of the title's new reissued weapons.
ADVERTISEMENT
Article continues below this ad
The game brought back 12 weapons in total from Dreaming City and the Moon. Fans had waited a long time for their return after the developers sunsetted it during Beyond Light. Along with that, the weapons also had new perks from the game's new seasons like Season of the Splicer. But, the community hasn't been a big fan of these guns because of one major issue.
ADVERTISEMENT
Article continues below this ad
Weak reissued weapons from Dreaming City and the Moon in Destiny 2
Few weeks ago, the developers announced the return of some of the weapons Dreaming City and the Moon in a This Week At Bungie blog post. At the time, fans liked the idea of bringing old classics of the game with new perks for them to grind. The Dreaming City and the Moon weapons arrived last week with a lot of fanfare.
The old weapons had some great perks, with some God Rolls being quite powerful in the game. Unfortunately for fans, the developers sunsetted them which rendered them useless for endgame content. Fans expected to see similar or better performance from the latest variants when it arrived on Destiny 2 last week. But the new perks for the weapons made them weaker than the older versions.
We're passing the feedback along to the team. Can't promise every single one of your favorite perks will always be on every weapon, but more than happy to relay your thoughts!

— dmg04 (@A_dmg04) July 12, 2021
Bungie looking into bringing back some old perks
ADVERTISEMENT
Article continues below this ad
Bungie Senior Community Manager Dylan "dmg04" Gafner recently tweeted about the situation. He asked the community for their feedback on the new perks added to these weapons. Additionally, he also asked them about the old perks they missed seeing in the new variants. Gafner's comments have certainly excited some fans on the prospects of seeing these weapons becoming better. But he also stated that all their wishes might not come true.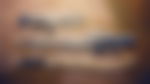 In the end, it seems like Bungie is trying their best at fixing a pretty messy situation. Fans love these weapons, and they want to use it in different PvE modes. By bringing back some of the good old perks, fans would definitely grind them to gain the God Roll, which could scare the life out of any opponent.
ADVERTISEMENT
Article continues below this ad
WATCH THIS STORY: Top selling PlayStation, Xbox, and Nintendo consoles of all time