Destiny 2: Bungie Confirms Trials of Osiris Will Drop an Adept Weapon & Is Looking Into Trials' Difficulty
Published 05/15/2021, 6:36 AM EDT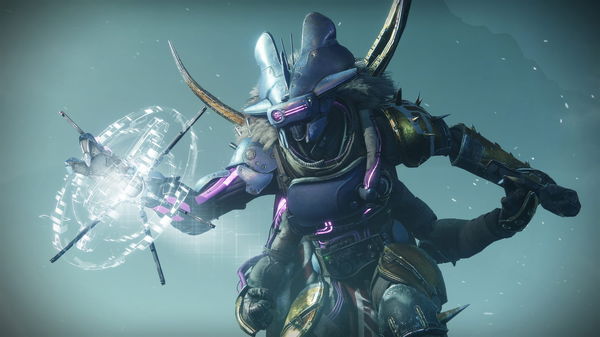 ---
---
The Destiny 2: Season of the Splicer is underway and players have already started grinding. The latest season brought a ton of new weapons and armor to the pool which has also seemingly shifted the game's meta. Now, as the game's first weekend after the update arrives, it also means the return of Trials.
ADVERTISEMENT
Article continues below this ad
Trials of Osiris is known for its keyboard-smashing rage moments as players try to get a flawless run in the least number of attempts. However, there are rewards for getting 3/5/7 runs in a row so it provides some respite to players who can't go beyond 5 wins.
Destiny 2 Trials of Osiris will now have an Adept Weapon every week
ADVERTISEMENT
Article continues below this ad
While flawless runs are difficult, getting the armor piece at the end of one is surely satisfying. However, with the Season of the Splicer, Bungie has decided to throw in an Adept weapon as well. Bungie Community Manager 'dmg04' tweeted 'Missed a patch note: Each week, there will be an Adept Weapon available from the Flawless chest in trials. No more weekends where there is only an armor piece. Additionally, loot from 3/5/7 wins can drop from flawless runs. Ex: Snagged the Adept Messenger w/ an additional vest.'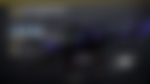 This will tempt players to go ahead and grind out that flawless run considering the additional reward armor piece they will receive then. Additionally, dmg04 also mentioned that the teal was looking into Trials' difficulty, in response to a player's query.
Why's it so hard to get trials gear tho? I have no group for it and there's no matchmaking. Sucks for ppl that just want the gear. I suck at pvp

— The Last Witcher (@KJNxoARW) May 15, 2021
ADVERTISEMENT
Article continues below this ad
To this, dmg04 replied "Definitely hear you on the difficulty & rewards. We've made Flawless feel more rewarding, but still see that earlier wins can be rough. Team is aware of the feedback. Once we have more info, we'll let you know."
Clearly, there is something definitely in the works which might tone down the difficulty for non-PvP players. Trials of Osiris is definitely Destiny 2's top-tier PvP activity but it seems Bungie might just be looking to balance it out for everyone.
ADVERTISEMENT
Article continues below this ad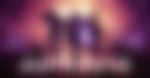 Another Season of the Splicer addition that is making waves right now is the new Transmog system. The community has since complained that the grind for 'Synthstrand' is too tedious with reports suggesting that it may be taking 25+ hours to collect 150 Synthstrand. Even though the system seems like a great addition, Bungie will definitely look to tweak it a little bit. Until then, it is time to try and get that Flawless run in Trials and destroy your keyboard in the process
Trending Stories