Destiny 2: Bungie Files Lawsuit Against the Game's Biggest Cheating Website in Ring-1
Published 08/02/2021, 1:22 PM EDT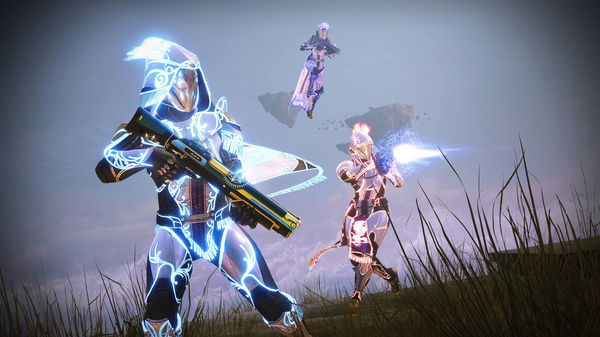 ---
---
Cheating has been a source of massive problems for some of the more popular AAA titles in the world. With a massive player base, it seems like these cheaters can easily ruin the experience for the average fan. These players cause a lot of trouble for a game which might not have other serious issues. This has been the crux issue for titles like Call of Duty: Warzone, Destiny 2, Rainbow Six Siege and many more.
ADVERTISEMENT
Article continues below this ad
However, it looks like the companies want to take a stand against these cheaters and improve the community's experience. Recently, popular gaming developers Bungie and Ubisoft have done just that by suing one of the largest websites for these cheats to protect their massive IPs like Destiny 2 and Rainbow Six Siege.
ADVERTISEMENT
Article continues below this ad
Destiny 2 developers Bungie suing the makers of cheats marketplace, Ring-1
Recently, Torrentfreak revealed a lawsuit filed by the massive gaming developers in Ubisoft and Bungie. The companies have filed this lawsuit against the people running the operation of Ring-1. This is a website that deals in the buying and selling of cheats for some of the most popular titles in the world including Destiny 2, Rainbow Six Siege and even PUBG.
The lawsuit states that the companies are seeking a lot of money in damages for multiple offences including copyright infringement. The lawsuit filed in a Californian district court targets five individuals who are believed to be running the website. It also mentioned that the cheats sold on the website damage the experience of playing their biggest titles online.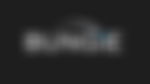 ADVERTISEMENT
Article continues below this ad
Bungie and Ubisoft taking matters into their own hand
Unlike the developers at Activision, it seems like Ubisoft and Bungie have taken matter into their own hands. Ring-1 sold a lot of cheats such as aimbots like a subscription service costing a lot of dollars. With FPS titles like Rainbow Six Siege from Ubisoft, and Destiny 2 from Bungie, the website would have sold it to a lot of players because of the games' humongous community.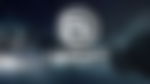 ADVERTISEMENT
Article continues below this ad
In the end, it seems like the Ubisoft and Bungie want to close the marketplace of a lot of cheats by shutting down the website. It remains to be seen if they will ever receive the money for all the damages. But, this lawsuit should definitely make the lives easier for all the players in games affected by Ring-1.
WATCH THIS STORY: Top-Selling PlayStation, Xbox, and Nintendo Consoles of All Time
Trending Stories